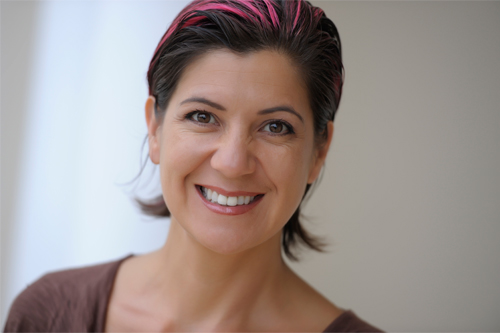 Melissa is a professional photographer based in the Cayman Islands. She is specialised in weddings, family portraits and events. Over 15 years ago she moved from an island in the middle of Canada to a little Caribbean one. Once she stepped of the plane she fell in love with the island and found the love of her life – David. David inspired her to pick up a camera and she fell in love once again.
Today Melissa showcases her photography on melissawolfe.com by Better Angle Photography and also lends her expertise in management and marketing to the company. She is the photo editor for the Cayman Social Scene in the Cayman Airways Skies Magazine.
Melissa has strong ties to the local community through her far reaching community work. She is a Rotarian and photographs many local charity events.