Welcome to Melissa Wolfe Photography
Thank you for visiting Melissa Wolfe by Better Angle Photography. I am photographer, entrepreneur, philanthropist, mother of two, a wife and I am loving every bit of it. I am located in the gorgeous Cayman Islands photographing destination weddings, family portraits and events.
My husband David Wolfe, a Cayman Wedding and Family photographer, inspired me to pick up a camera and capture the special moments life brings. I haven't looked back since making my new office the Caribbean beach.
I am mainly a natural light photographer capturing authentic photographs that elegantly tell the story of your wedding day in the Cayman Islands. Documenting every details of your day with my camera and creating memories that will last you a life time.
Latest Posts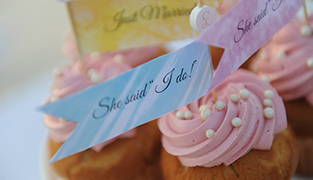 Intimate Wedding Luxury Caribbean Resort photographed by Melissa Wolfe Jane…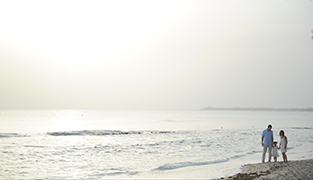 Kimpton Seafire Family Portrait Session by Melissa Wolfe I am…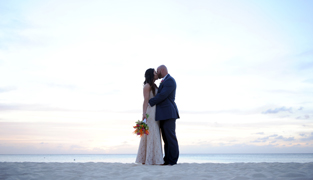 Ritz Grand Cayman Wedding photographed by Melissa Wolfe Amanda and…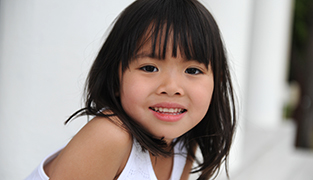 Grand Cayman Family Portrait Photography by Melissa Wolfe Grand Cayman…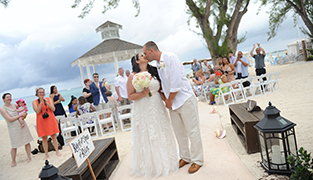 Westin Grand Cayman Beach Resort Wedding photographed by Melissa Wolfe…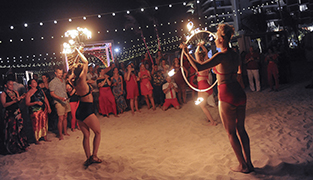 A Luxury Wedding Business Summit – Engage17 – photographed by…