Welcome!
I am a Wedding Photographer, Enterpreneur, mother of two, a wife and I am loving every bit of it. Please browse the site to see my work and make sure to leave a comment!
Latest Posts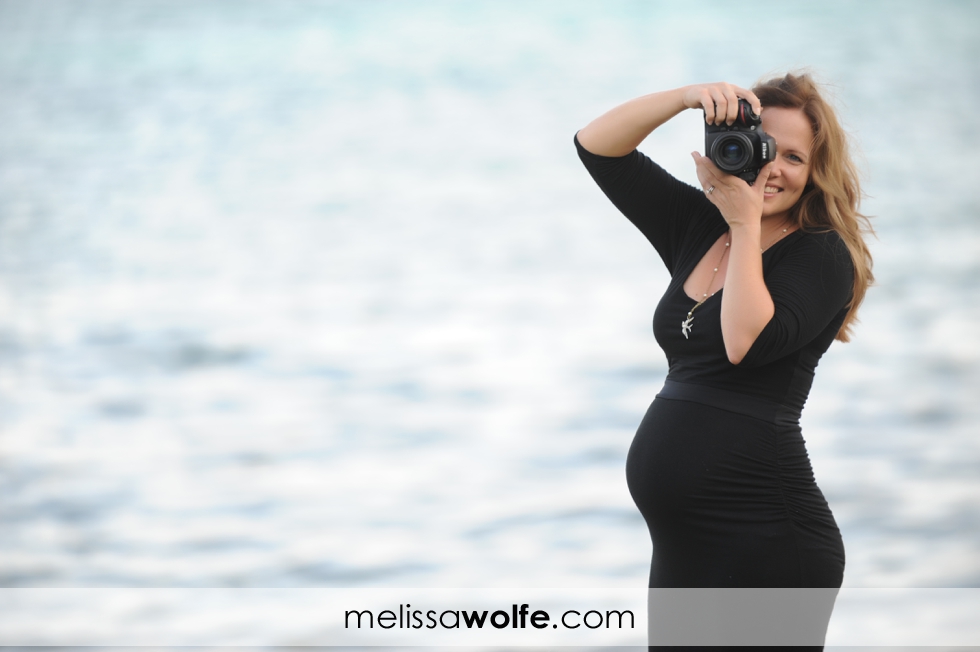 JJ has six more weeks to go….  six more weeks…
The family portrait session of Ellen and her family was…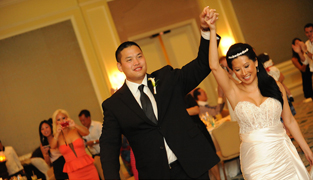 I absolutely loved the set up for Marilyn and Christopher's…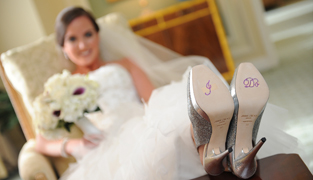 Play the slideshow for even more photos!