Archive for 'Events'
A Luxury Wedding Business Summit – Engage17 – photographed by Melissa Wolfe
Earlier this month, I was honoured to partner for the fifth time…. with
Rebecca Grinnals
,
Kathryn Arce
, Department of Tourism and the Kimpton-Seafire…  to document Engage17 with a dream team of international and local photographers.  The four days was an exciting and inspiring way to end my season this year.  As I reflect on the days I remember plenty of laughter, color, creativity, thoughtful conversations and very VERY moving video productions.  Cooperation from all parties to make sure the whole experience was a raving success.
Paul Stanley in Cayman photographed by Melissa Wolfe
Together with my husband and partner-in-crime David Wolfe. I had the great honor to photograph Paul Stanley in Cayman. Paul Stanley, member of the band KISS, played a one-night only concert at The Mill. The prestigious event was in aid of the Cayman Islands National Gallery.
We were able to join Paul a day before the actual concert during his rehearsal.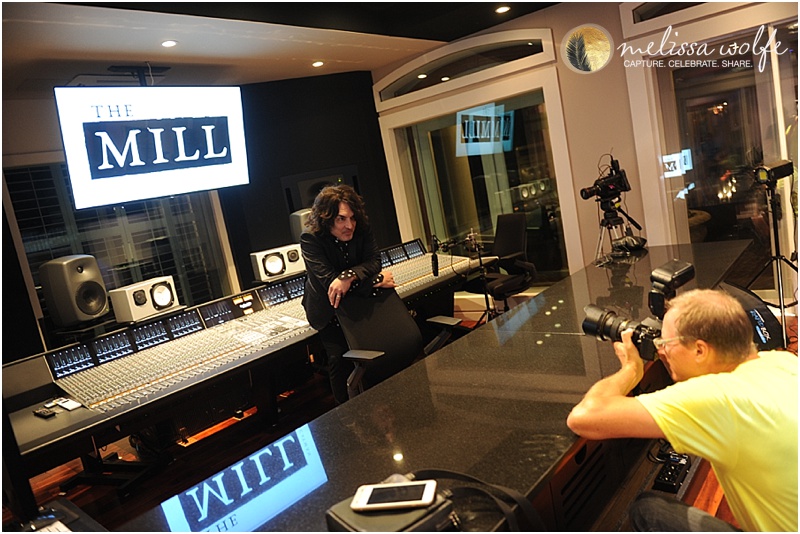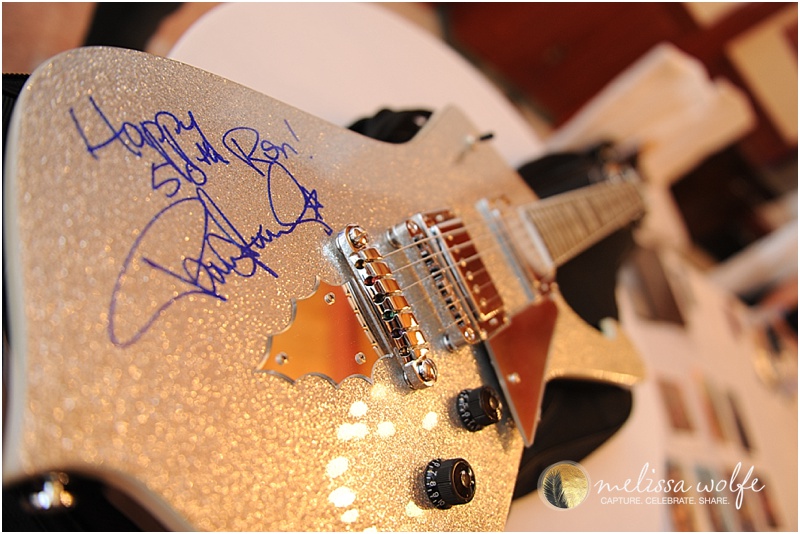 Breitling Store Cayman Opening photographed by Melissa Wolfe
I recently photographed the opening of the Breitling Store Cayman. The airline themed event organised by Massive Media happened in the centre of George Town, Grand Cayman.
TO VIEW ALL IMAGES CLICK HERE!
One of my favourite ongoing community partnerships is with the National Gallery of the Cayman Islands (NGCI). For many reasons…
#1… I am an artist and love all things creative, especially those that ignite conversation and spark thought.
Also, the NGCI was established around the time I moved to Grand Cayman (approximately 20 years ago). That same year, I met one of my best friends, who went on to become the current Director of the National Gallery. Natalie Urquhart has a vibrant passion for everything creative and is a strong advocate for local and regional arts and culture. My friends are a strong inspiration in my life. and we always have fun.
The annual Tea Party is graciously hosted by NGCI Board Member Ariane Dart in the lovingly designed gardens of her home. She invites a meaningful group of generous friends together for collaboration, fun and to raise money for education/outreach programmes. The NGCI programmes are available to all demographics, sharing an invigorating spirit of creativity. Everyone attending the Tea Party contributes directly and all actively share their love for arts and culture.
As a fellow Creative Cat… I must add that there is an Art to one's Personal Style and Fashion. That said, I enjoyed seeking out a suitable ensemble… and strong shoes to hike the garden trails. Balancing artistic fashion with Caribbean heat… and I curated a statement of light, breezy and… absorbent. Thank you Janet Jarchow of Better Angle Photography the amazing photo of me (which I don't often get)… as well as all the great shots as everyone arrived. simply stunning.
I did have a small wardrobe malfunction (post-event)….My kitten-heel-wedge was admitted to the Doctor at #1 Shoe Shop for repairs… that is true, I hiked that hard. I walked through the gardens at least twice, spotting new inspiration with each step. I couldn't help myself… I was lost in the art of creating visuals.
The NGCI hosts up to six exhibitions each year, the curatorial team balances quality Caymanian artwork with imported inspiration. Thank you National Gallery for all that you. We love you!
Melissa
FULL GALLERY AND ORDER PRINTS… CLICK HERE.
Jack Canfield in Cayman Islands
Earlier this year, Jack Canfield an American Success Coach and Author of the Bestseller "Chicken Soup for the Soul" held a seminar at the Ritz-Carlton, Grand Cayman. The seminar was organised by THRIVE.
Please click on the link below for the full images gallery:
Sir Richard Branson in Cayman inspiring young students
Being at Camana Bay with Sir Richard Branson in Cayman to engaging and inspiring young minds….. what a day.
Youth from across Cayman, including Minds Inspired.
I'm Branson's biggest fan… and I took many MANY photos of our outstanding and impressive young people and some of SirRich too..
The National Trust held its 2nd annual "Hatitude with Gratitude" gala recently at one of Cayman's iconic historic sites, Pedro St. James. Guests were invited to light up the lawn in their beautiful hats, contributing to a 'day at the races' atmosphere and raising funds for benefit of the National Trust's important educational work which teaches thousands of students the importance of environmental conservation and historic preservation.
A beautiful event full of grace and elegance for a worthy cause.
The Cayman Islands Fashion now in it's 5th year is a huge draw for local and international designer. The event is getting bigger and better and was hosted this year by international celebrities  Fashion Photographer Nigel Barker  and Cayman's very own Grace Gealey, star of the TV Show 'Empire'.
It was also the launch for Cayman's new TV Show 'Beyond the Red Carpet' hosted by Pearlina.
I had the honour to photograph Pearlina on the Red Carpet with her fabulous co-hosts and guests. What a stylish crowd!
If you have missed the show follow this link to view the whole show. It's fabulous!