Posts Tagged 'Grand Cayman Marriott Beach Resort'
100+ Women Who Care Cayman
The local chapter of 100+ Women Who Care in Cayman holds quarterly meetings one hour meeting and raised funds for local charities. The formular is easy and very effective:
1 hour, $100, 4 times a year- Massive Impact!
The latest meeting in April raised CI$ 31,000.00 for Cayman Animal Rescue Enthusiasts (C.A.R.E).
The next meeting will be held July, 14th! Check their website for further details: http://www.100womencayman.com/
CLICK HERE TO VIEW ALL IMAGES!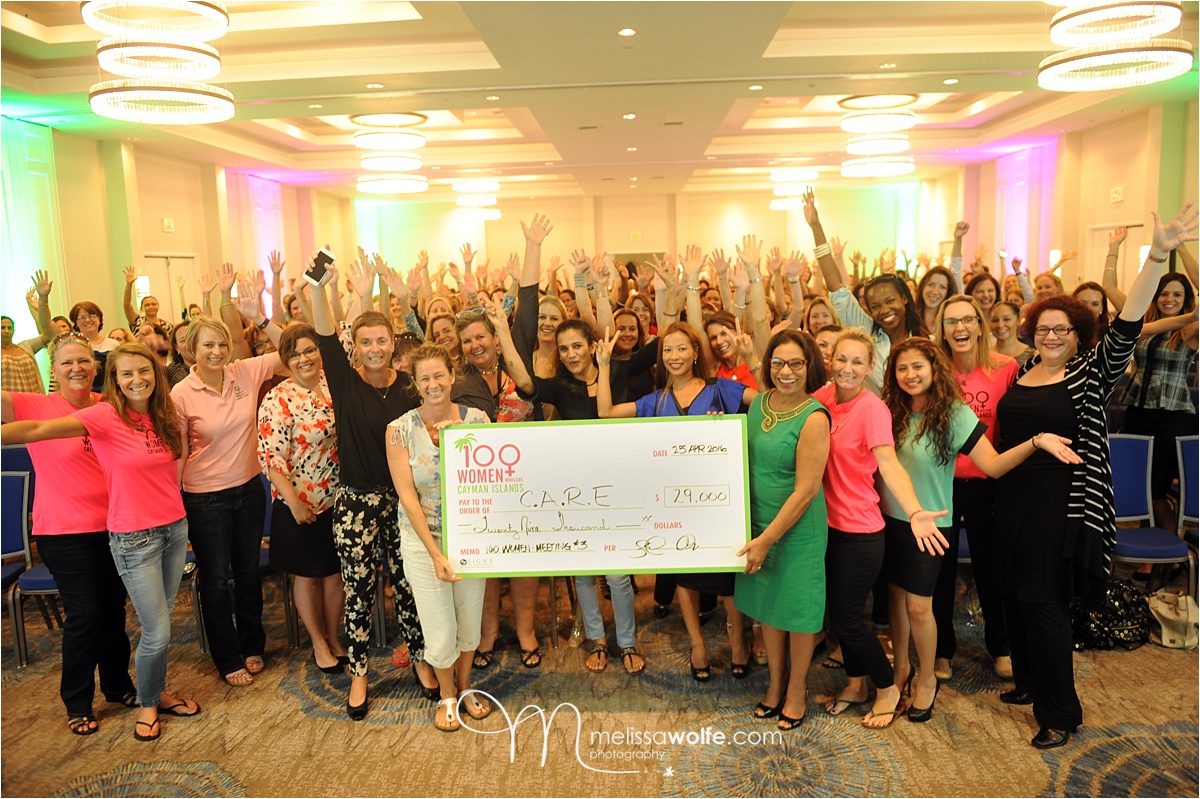 Orange You Glad Gala photographed by Melissa Wolfe
For many years I have supported the local Meals on Wheels Orange you Glad Gala. The event raises much needed funds providing free meals to many residents in the Cayman Islands.
This year the fundraising continues pass the live auction event. Purchase a copy of your image from the event and you will further contribute to the efforts of Meals on Wheels. Just follow this link!
TedEx Seven Mile Beach at the Grand Cayman Marriott Beach Resort
The second instalment of the TedEx Seven Mile Beach series was held at the Grand Cayman Marriott Beach Resort. The event featured local and overseas speaker covering a great variety of topics. The youngest speaker Zoe Connolly Basdeo impressed everyone speaking about 'Surprising constraints affecting how our Youth think'. She talked about giving young people the freedom to be able to step out form under the shadow of the past and into the light of change to secure their place in the world today, presenting our Youths point of view.
As an open forum TedEx Seven Mile Beach allowed speakers to address controversial local topics like transgender and the local landfill. If you didn't have the chance to be at the event, please go to TedEX SMB's YouTube page to learn and be inspired.
I am already looking forward to TedEX SMB 2016!
A Grand Cayman Marriott Wedding photographed by Melissa Wolfe
The Grand Cayman Marriott Beach Resort was the location for My Linh and Paolo's wedding surrounded by their close family. My Linh looked stunning in her wedding gown perfect for a beach wedding. I especially love the vintage inspired hair wreath she is wearing. Being a true Italian with a smart Italian suit Paolo looked pretty debonair himself. Congratulations to the two of then on their Grand Cayman Marriott Wedding.