Posts Tagged 'National Gallery Cayman Islands'
Paul Stanley in Cayman photographed by Melissa Wolfe
Together with my husband and partner-in-crime David Wolfe. I had the great honor to photograph Paul Stanley in Cayman. Paul Stanley, member of the band KISS, played a one-night only concert at The Mill. The prestigious event was in aid of the Cayman Islands National Gallery.
We were able to join Paul a day before the actual concert during his rehearsal.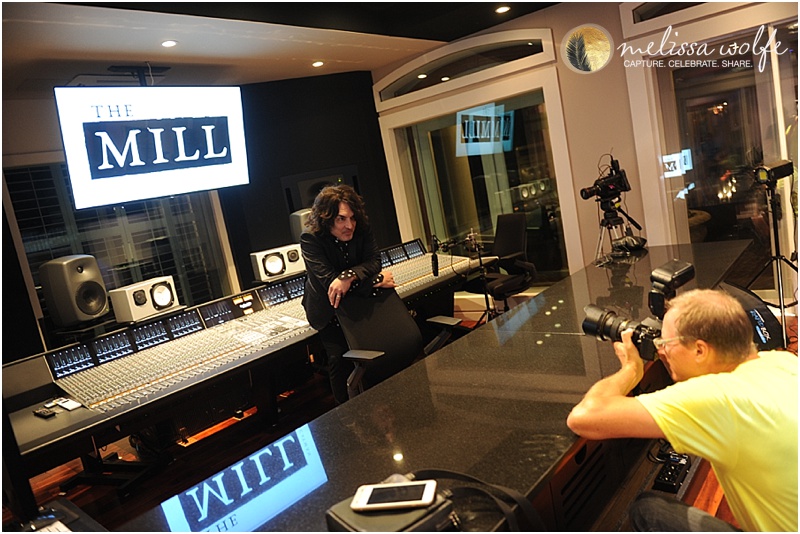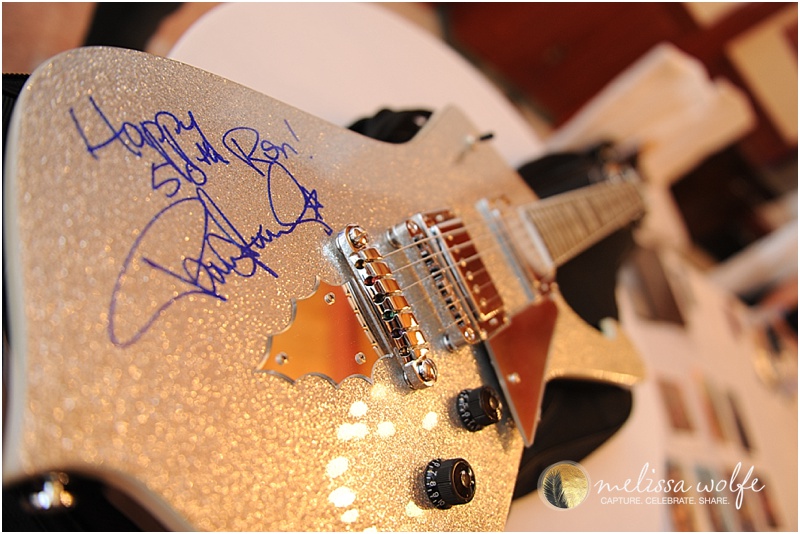 One of my favourite ongoing community partnerships is with the National Gallery of the Cayman Islands (NGCI). For many reasons…
#1… I am an artist and love all things creative, especially those that ignite conversation and spark thought.
Also, the NGCI was established around the time I moved to Grand Cayman (approximately 20 years ago). That same year, I met one of my best friends, who went on to become the current Director of the National Gallery. Natalie Urquhart has a vibrant passion for everything creative and is a strong advocate for local and regional arts and culture. My friends are a strong inspiration in my life. and we always have fun.
The annual Tea Party is graciously hosted by NGCI Board Member Ariane Dart in the lovingly designed gardens of her home. She invites a meaningful group of generous friends together for collaboration, fun and to raise money for education/outreach programmes. The NGCI programmes are available to all demographics, sharing an invigorating spirit of creativity. Everyone attending the Tea Party contributes directly and all actively share their love for arts and culture.
As a fellow Creative Cat… I must add that there is an Art to one's Personal Style and Fashion. That said, I enjoyed seeking out a suitable ensemble… and strong shoes to hike the garden trails. Balancing artistic fashion with Caribbean heat… and I curated a statement of light, breezy and… absorbent. Thank you Janet Jarchow of Better Angle Photography the amazing photo of me (which I don't often get)… as well as all the great shots as everyone arrived. simply stunning.
I did have a small wardrobe malfunction (post-event)….My kitten-heel-wedge was admitted to the Doctor at #1 Shoe Shop for repairs… that is true, I hiked that hard. I walked through the gardens at least twice, spotting new inspiration with each step. I couldn't help myself… I was lost in the art of creating visuals.
The NGCI hosts up to six exhibitions each year, the curatorial team balances quality Caymanian artwork with imported inspiration. Thank you National Gallery for all that you. We love you!
Melissa
FULL GALLERY AND ORDER PRINTS… CLICK HERE.