Archive for 'Weddings'
Intimate Cayman wedding at the Westin, Grand Cayman photographed by Melissa Wolfe
Jonathan married his beautiful bride Carina on the shores of the 7 Mile Beach on Grand Cayman. The intimate Cayman wedding at the Westin took place as the sun was setting over the blue waters.
Carina is originally from Brazil and was escorted down the aisle by her mother. Her sister also attended the wedding.
I am in love with Carina's stunning wedding dress in a pale blue and that gorgeous bouquet.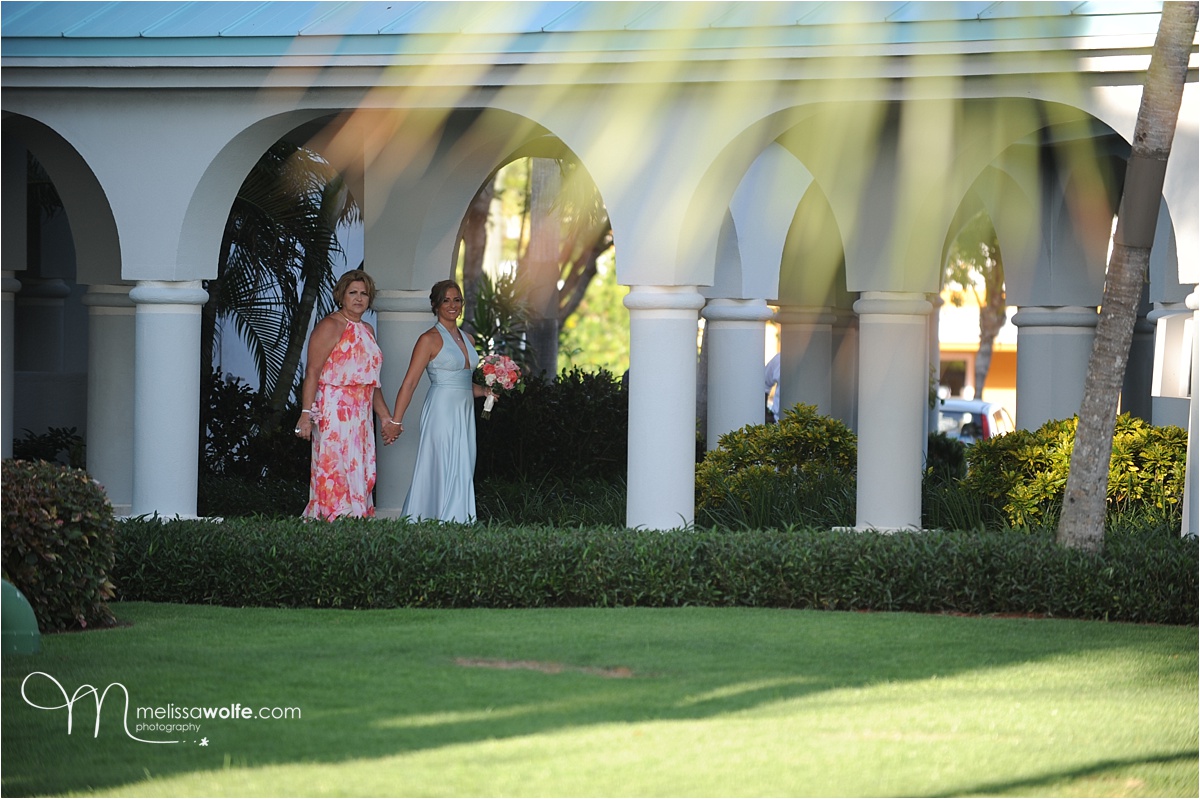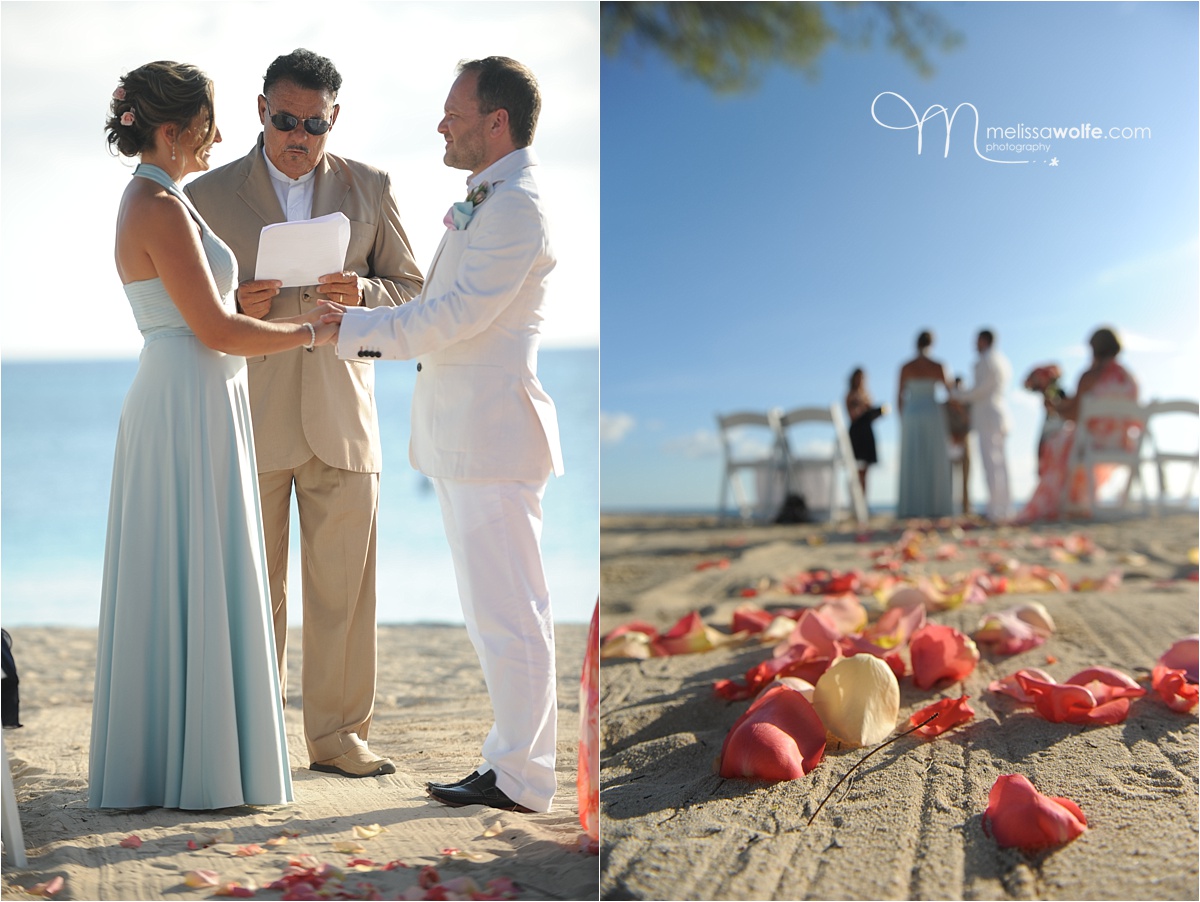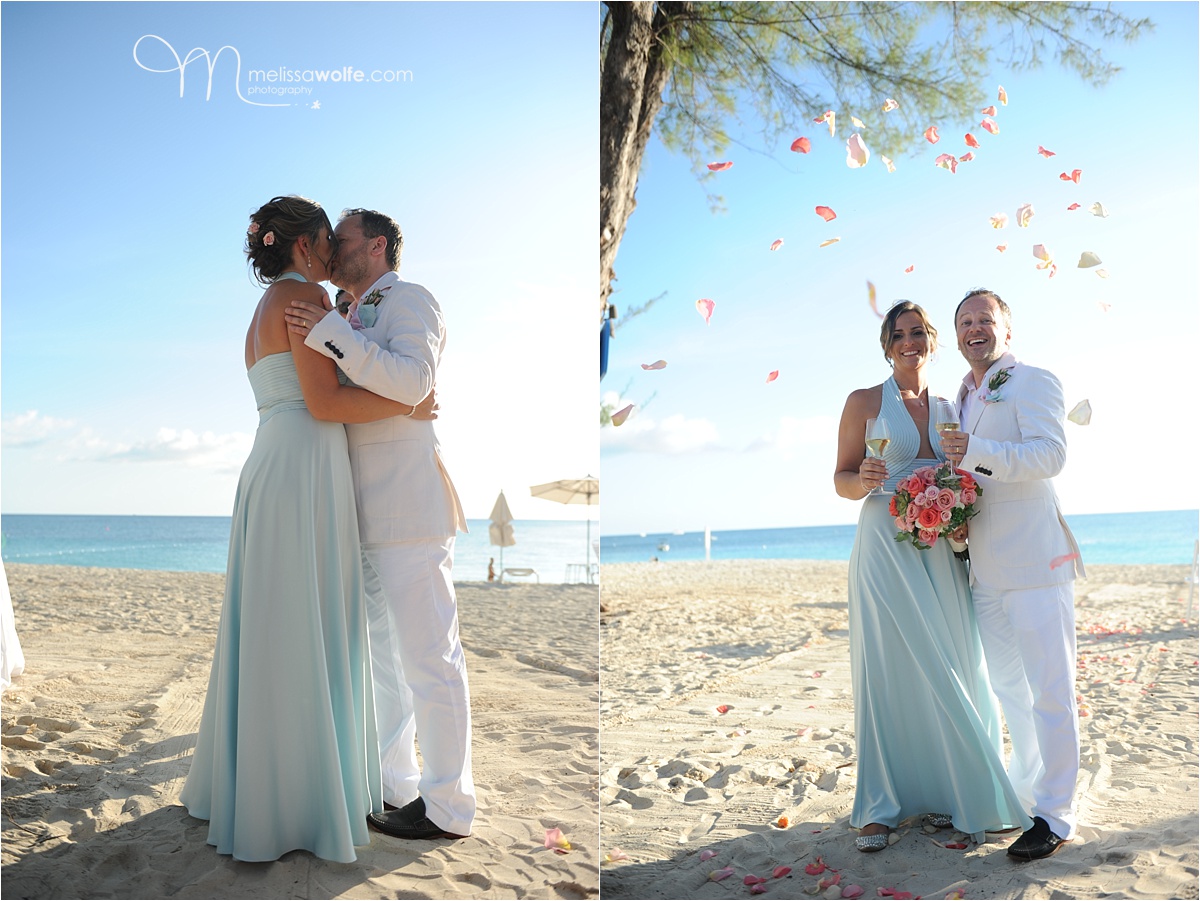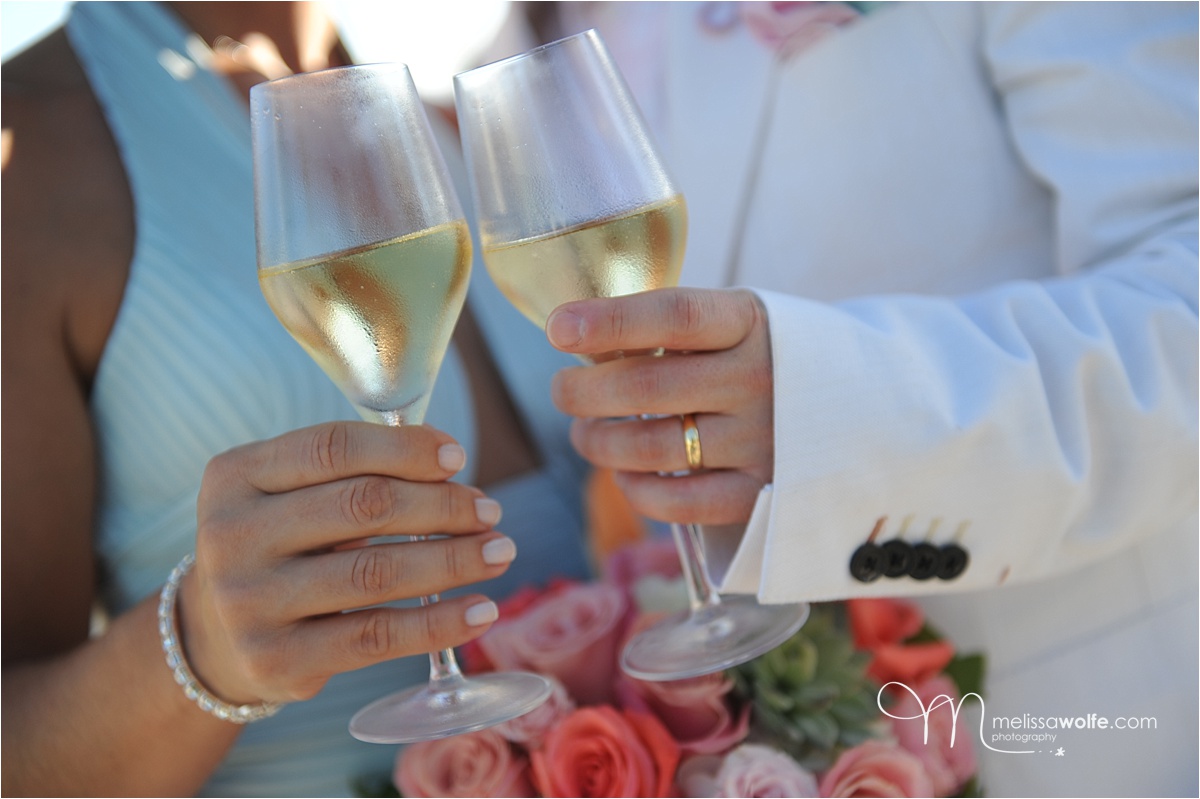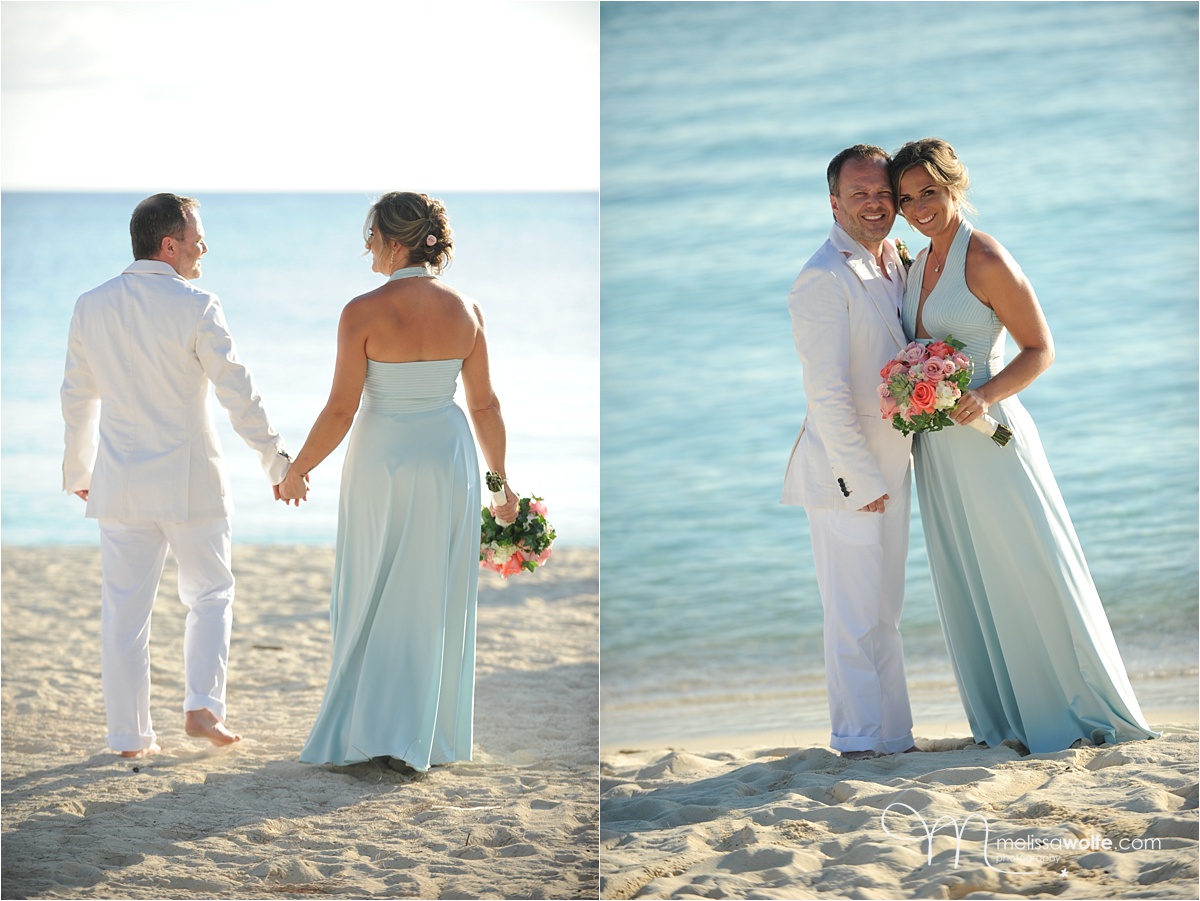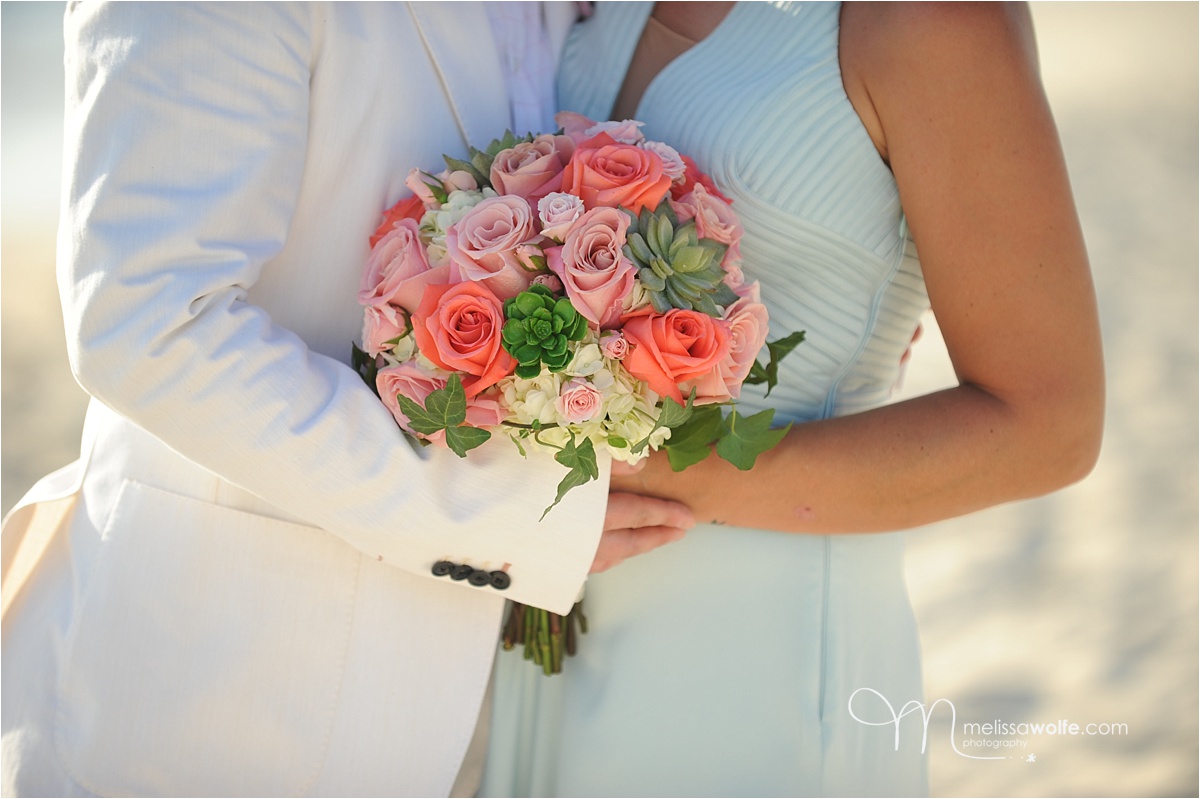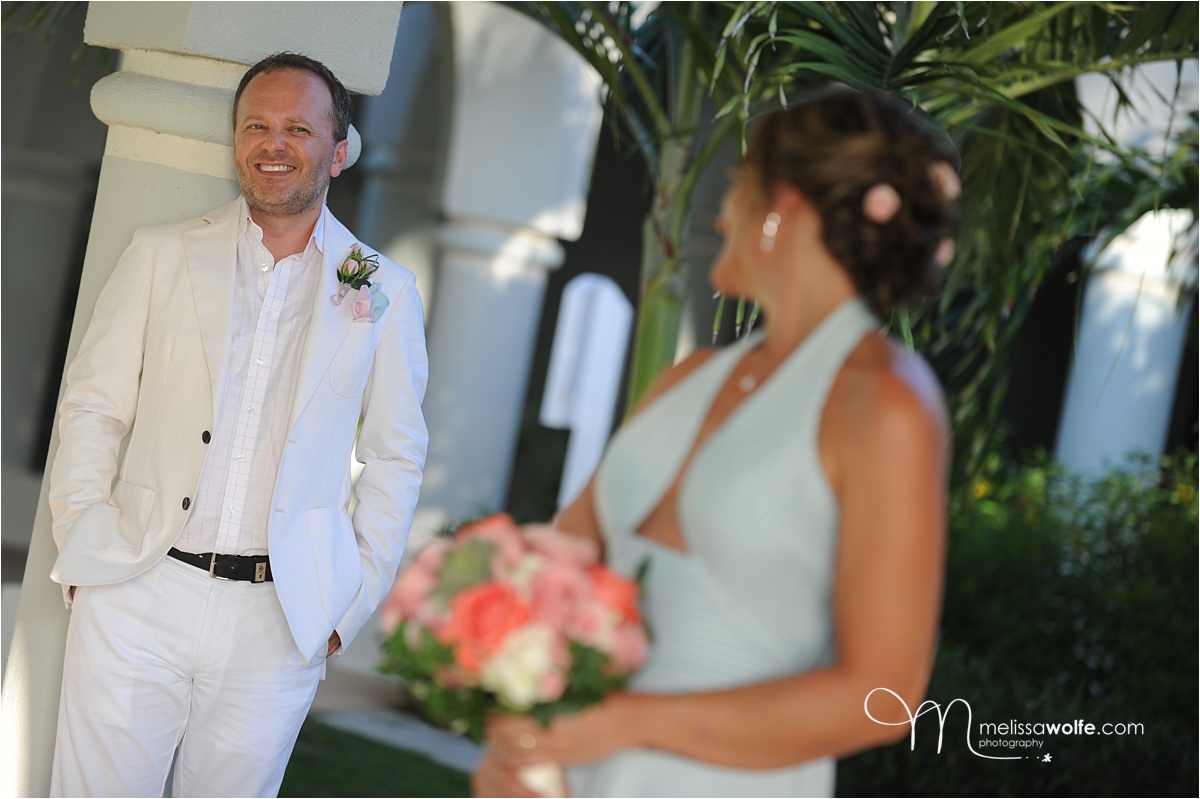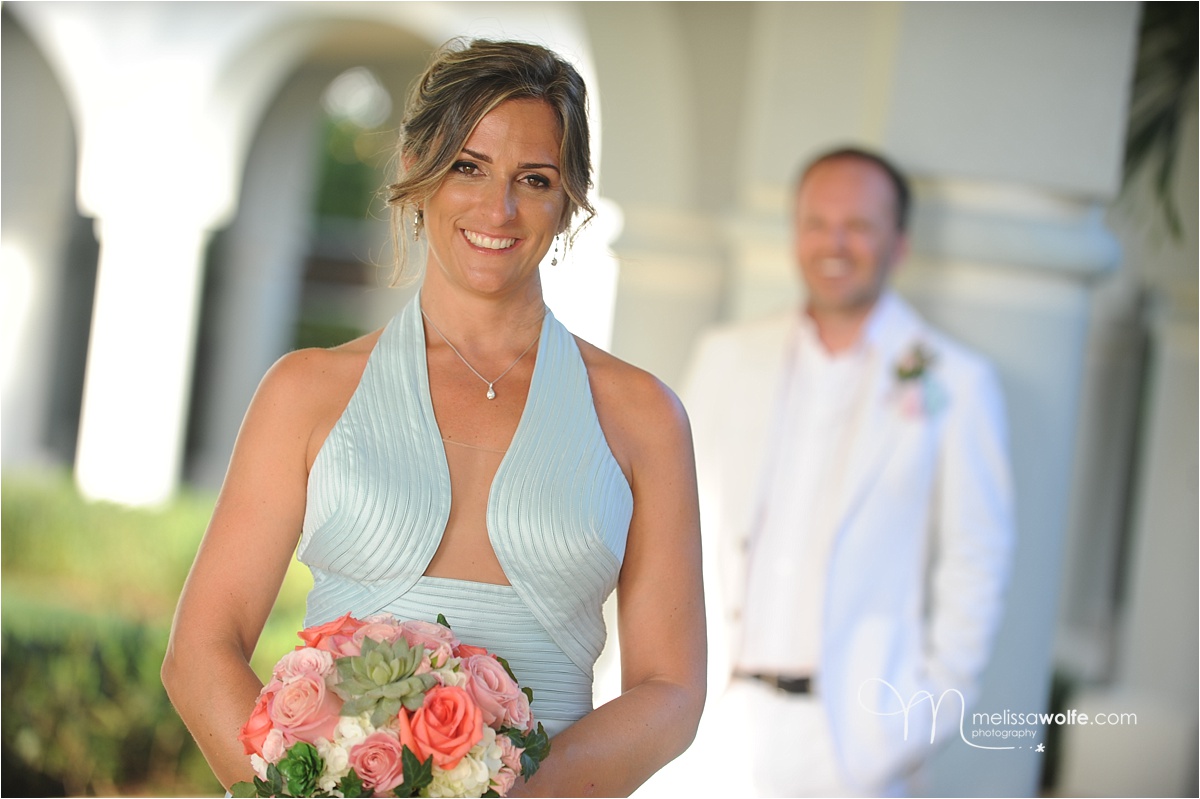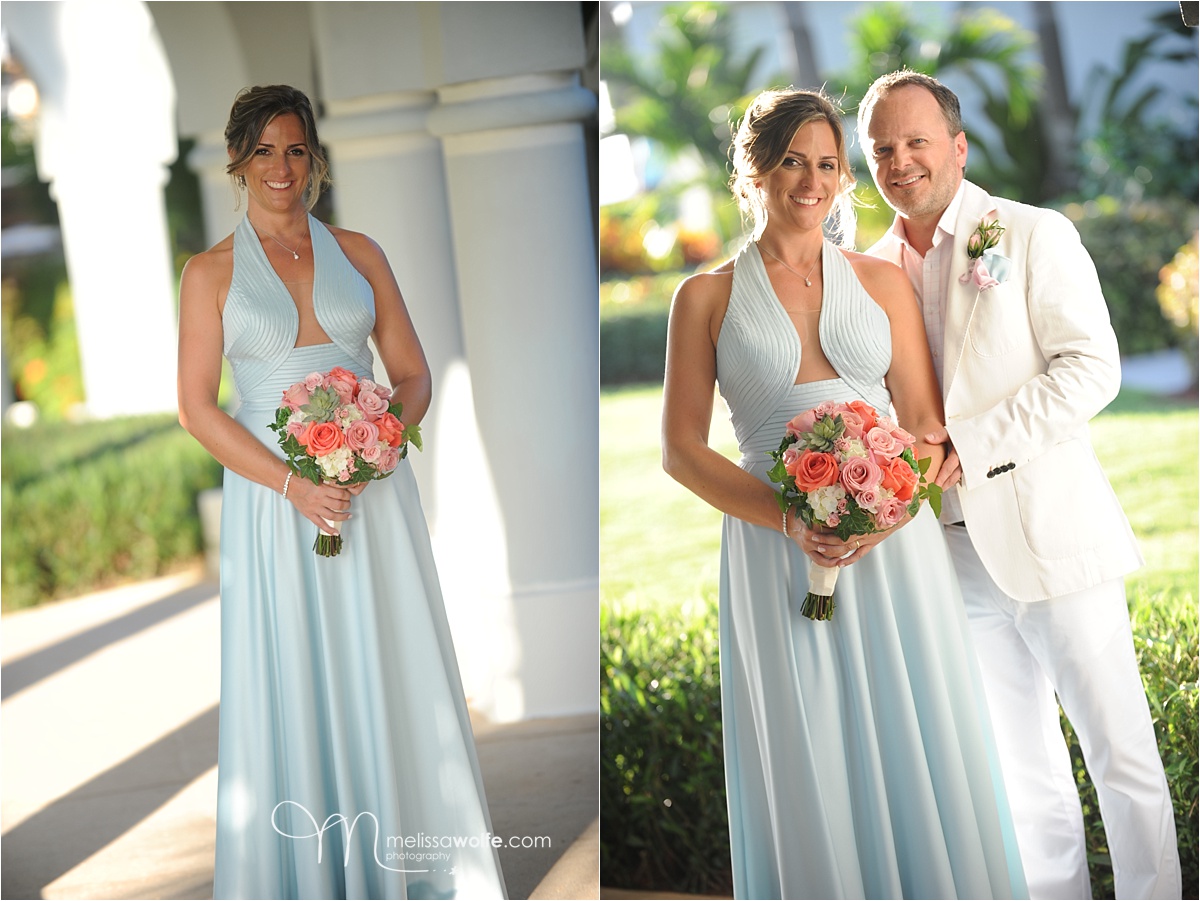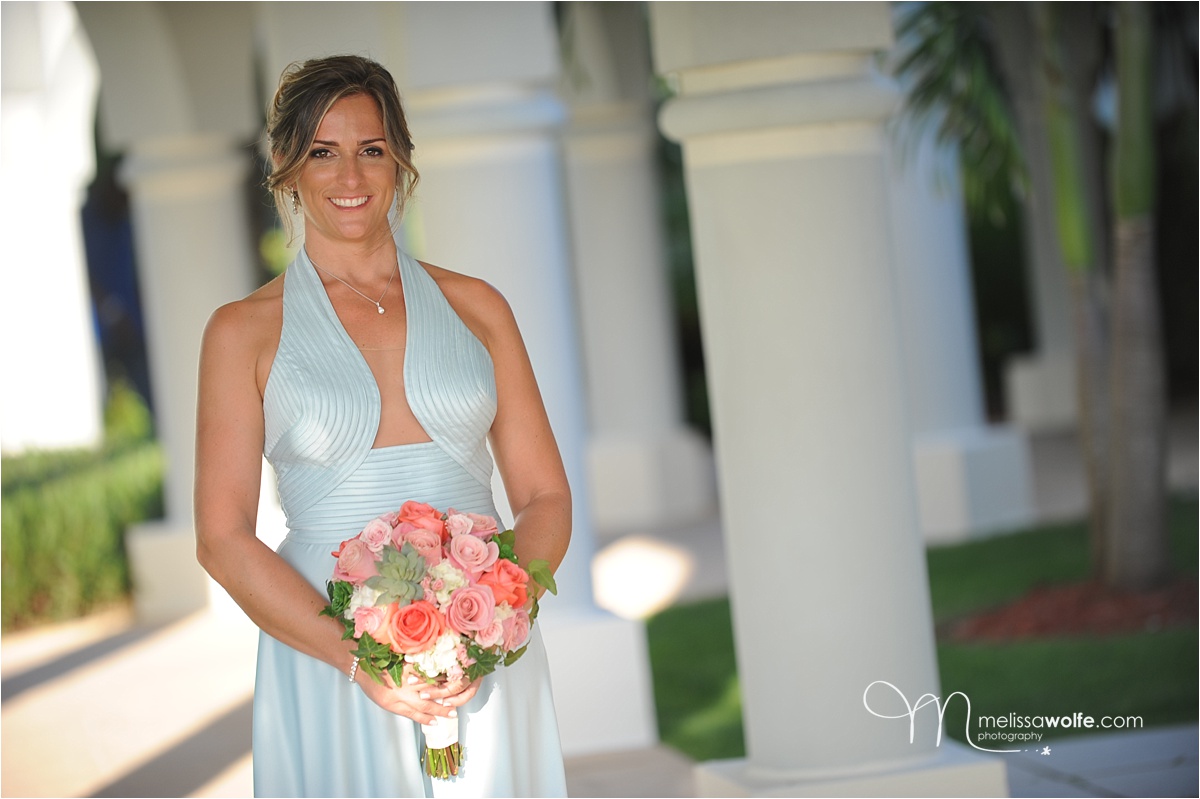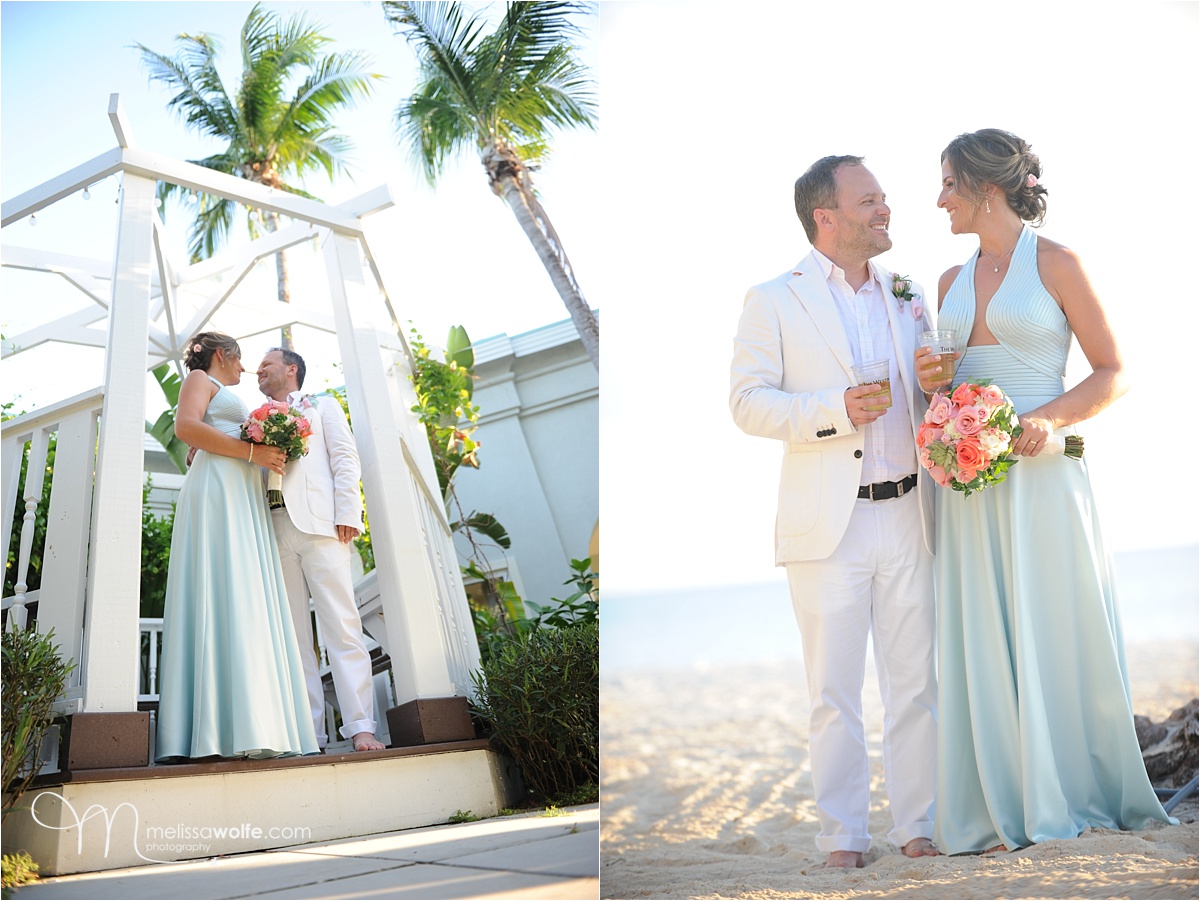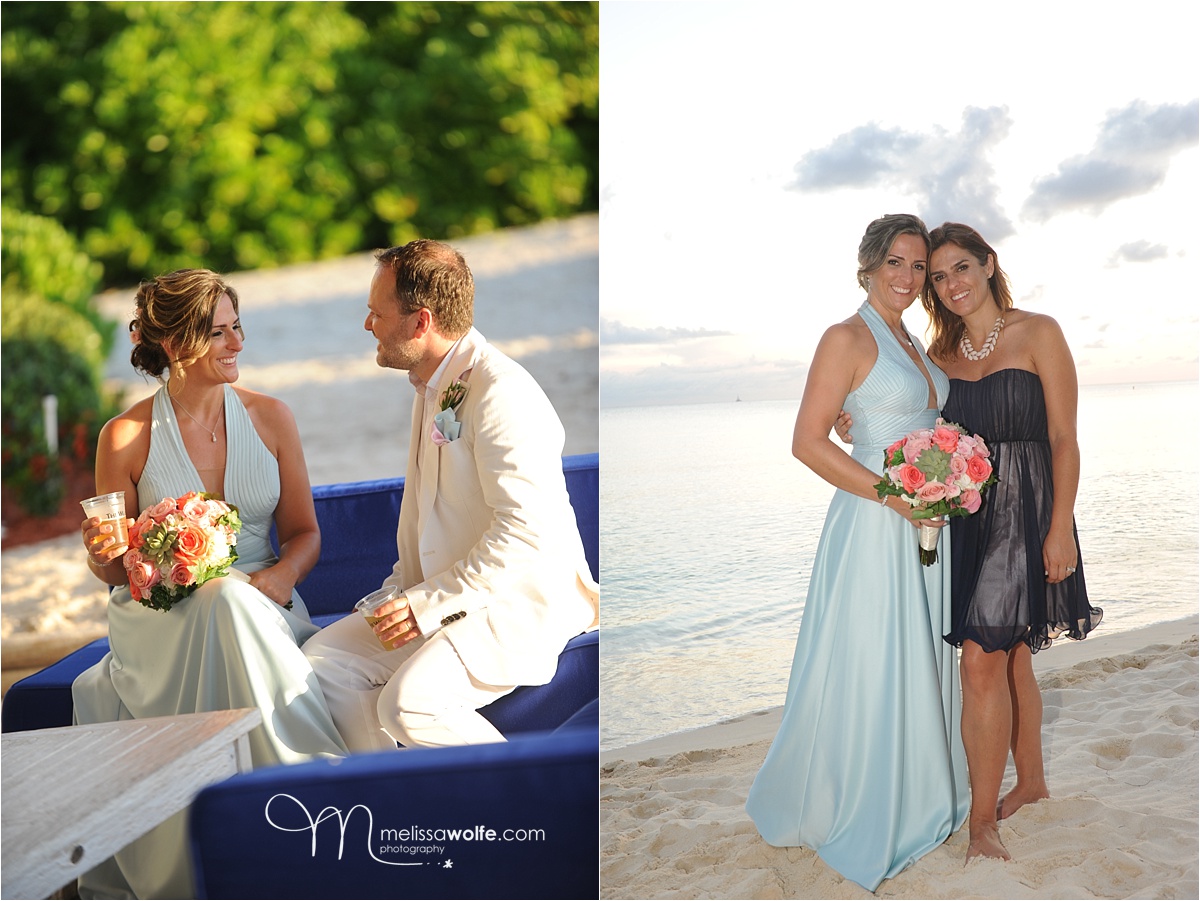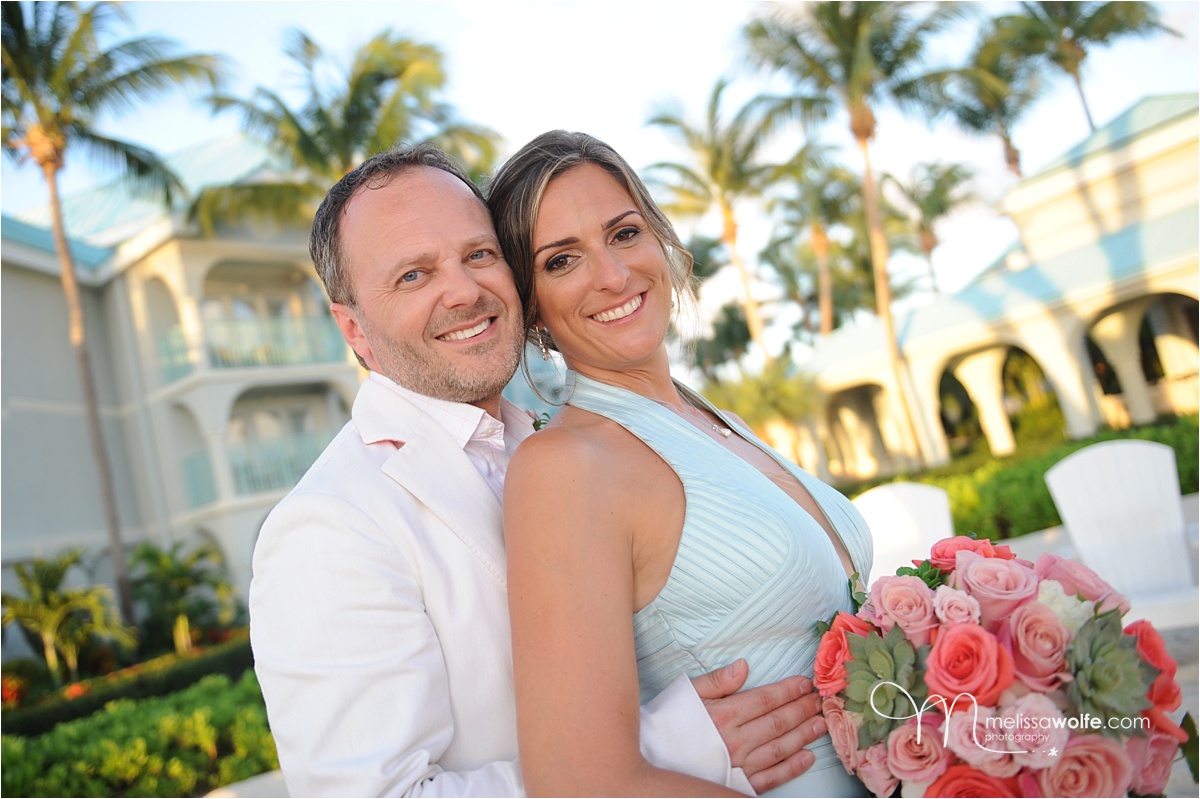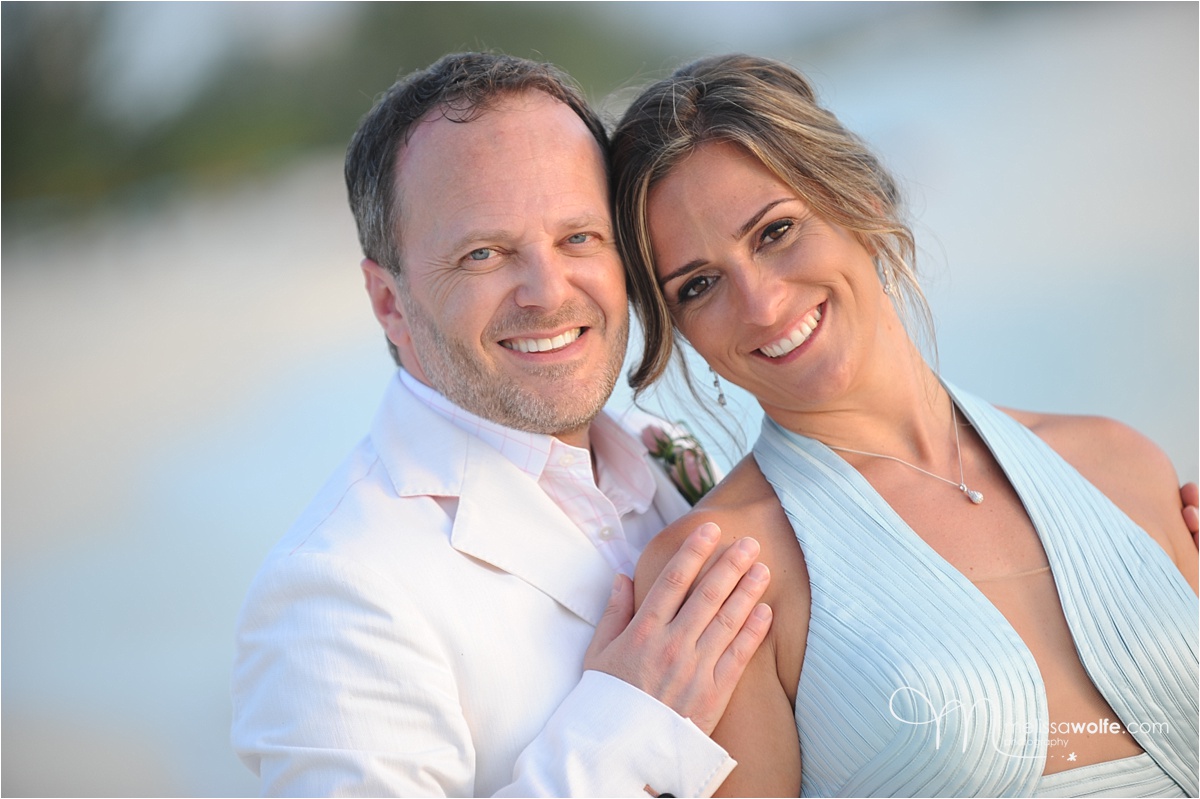 Wedding Shoes by Melissa Wolfe Photography
Ask any girl and most will admit that they have a too many shoes! So choosing your wedding shoes a big deal. Some brides probably spend more of their wedding budget on shoes than on the wedding dress.
What I love about Cayman Weddings is that you can wear any kind of shoe for your Big Day … heel, no heel, flip flops and at the end of the day 'shoes are optional'!
A wonderful Caribbean Beach Wedding photographed by Melissa Wolfe
I had the great pleasure to photograph Paige and Waylon's Caribbean Beach Wedding at the Westin, Grand Cayman recently. 
Paige and Waylon first met in their first semester of nursing school in the fall of 2011. They started off as good friends and then started spending more time together in school and studying together outside of class and eventually their relationship progressed into a romantic one!  
Asked why they decided to exchange of vows in the Cayman Islands, Paige says: "I have always wanted to get married on a beach and have a destination wedding and when I saw photos of Seven Mile Beach I just fell in love with the location!"
She continues: "Melissa made me so comfortable that I really didn't even feel like I needed to tell her what I wanted in our photos, she just knew! She was so wonderful to work with and I highly recommend her!"
location: The Westin, Grand Cayman
hair + make up: Jackie Soriano
Cayman Wedding Flowers photographed by Melissa Wolfe
Today's inspiration board is about Cayman wedding flowers. Tropical flower arrangement are a favourites amongst our destination brides. It could be simple white or very colourful arrangement. More and more we see brides bringing their own DIY flower arrangements to Cayman. There is a beautiful shell arrangement below.
Cayman Wedding Video by Melissa Wolfe Photography
Today I would like to share Karen and Spike's Cayman wedding video. It is the first video where we used some drone footage and I think it really shows of the location and the island. A bird's eye view of the ceremony certainly gives this wedding a different angle.
Enjoy!
Karen+Spike from Better Angle on Vimeo.
videography by Janet Jarchow
drone footage by Monica Walton
Cayman Ritz Wedding photographed by Melissa Wolfe
Marilena and Feras celebrated their wedding on the Great Lawn of the Ritz-Carlton, Grand Cayman. The couple originally met through mutual friends and first travelled to the Cayman Islands when they got engaged. They fell in love with the island and knew they have found their perfect wedding location.
The wedding ceremony as on the Great Lawn but Marilena and Feras loved their images on the beach best.
Gudrun and William met in 2002 at Vanderbilt University where both attended college.  They were friends for a couple of years and started dating officially in 2004.
After graduation their careers took them to different locations across the US – Gudrun went off to Boston then Los Angeles then to New Orleans while William found himself in Louisville then Austin, TX and then Milwaukee.  Wanting to give their relationship a real chance they both moved to Chicago.
Ten years after they started dating at college they got engaged in 2014 after a weekend away at a beautiful resort in Geneva, IL.  Their daughter Sunna Wu was born in January 2015.
For their wedding they eloped to the Ritz-Carlton, Grand Cayman. Gudrun says: "We choose Grand Cayman for our wedding because we both vacationed there as children and have been returning together for the past 3 years.  We visit Grand Cayman once every year and plan to do so for many years into the future.  It holds a special place in our hearts as it is where we decided to start trying for a baby and discussed for the first time getting married."
venue: Ritz-Carlton, Grand Cayman
Tavarus and Pilar met in Tampa via mutual friends. The proposal was magnificent… He swept her away to Sedona to a resort called 'Enchantment', supposedly on a "work trip"….  Coincidentally, I was at the same Sedona resort months before and can vouch for the deep energy that the canyons and red rock surrounding Enchantment possess.  Ideal place for love and commitment.
The trip had absolutely nothing to do with work but become the most magical proposal with a bride that had absolutely no idea. As Pilar can tell you much better in her own words:
"I asked what our plans were for tomorrow and he said that the company arranged for a trip to the Grand Canyon. The next morning we arrive at the airport, and there is a private plane waiting for us to fly us to the Grand Canyon.  The trip and scenery was amazing during our flight, we got a mini tour by the pilot..It was breathe taking. On the ground we walked around looking at many landmarks and then we decided to stand on the highest point at The Grand Canyon..called Guano Point..everyone was taking pictures so we waited until the bulk of people were off the rock so we could take some pictures alone. Before I climbed up the rock, I found a family and asked if they could take some photos of us while on this rock. Tavarus then also asked if they would video tape it for us. They said of course. So, I climbed up first on the rock and as I turned around to help Tavarus up, he was on his knees and I heard music playing from his iPod..it was the Band Of Monsters And Men, song From Finner. Still having no clue what was going on..I said to him "What are you doing on your knees, stand up".. He looked at me and I saw him reach in his pocket and he pulled out the ring..I covered my month and just started weeping in happiness and said YES of course and everyone around was clapping and cherring for us and we hugged and embraced each other for the longest while. It was just the most amazing moment other than exchanging our vows, that I had ever experience. So with all that..he proposed at The Grand Canyon and  it was never a company trip..He planned the entire weekend all himself."
Their wedding day was as magnificent by the blue waters of Grand Cayman. Pilar looked incredibly stunning in her gown next to an equally handsome Tavarus as they danced the night away under the Caribbean stars.
Location: Sunset Bay, Grand Cayman
Wedding Planner: Juliette Heath, Five Star Events
Wedding Designer: Ann Ogden, Uniquely Annz
Hair & Make up: Crispin Estalilla, George Carvalho International Beauty Salon & Spa
Wedding Gown: Jessica Fama – Stylist with the Collection Bridal in Florida
Catering: Mise en Place
DJ:  DJ TNT