Posts Tagged 'cayman wedding photographer'
Grand Cayman Westin Wedding by Melissa Wolfe
Earlier this year I had the pleasure to photograph Alyson's sophisticated Grand Cayman Westin wedding. Her was especially taken by her beautifully elegant wedding dress. Just stunning!
It was a gorgeous Caribbean day, full of sunshine and love.
venue: Westin Grand Cayman
wedding planer: Celebrations Ltd.
hair + make up: Jackie Sorano
Intimate Cayman wedding at the Westin, Grand Cayman photographed by Melissa Wolfe
Jonathan married his beautiful bride Carina on the shores of the 7 Mile Beach on Grand Cayman. The intimate Cayman wedding at the Westin took place as the sun was setting over the blue waters.
Carina is originally from Brazil and was escorted down the aisle by her mother. Her sister also attended the wedding.
I am in love with Carina's stunning wedding dress in a pale blue and that gorgeous bouquet.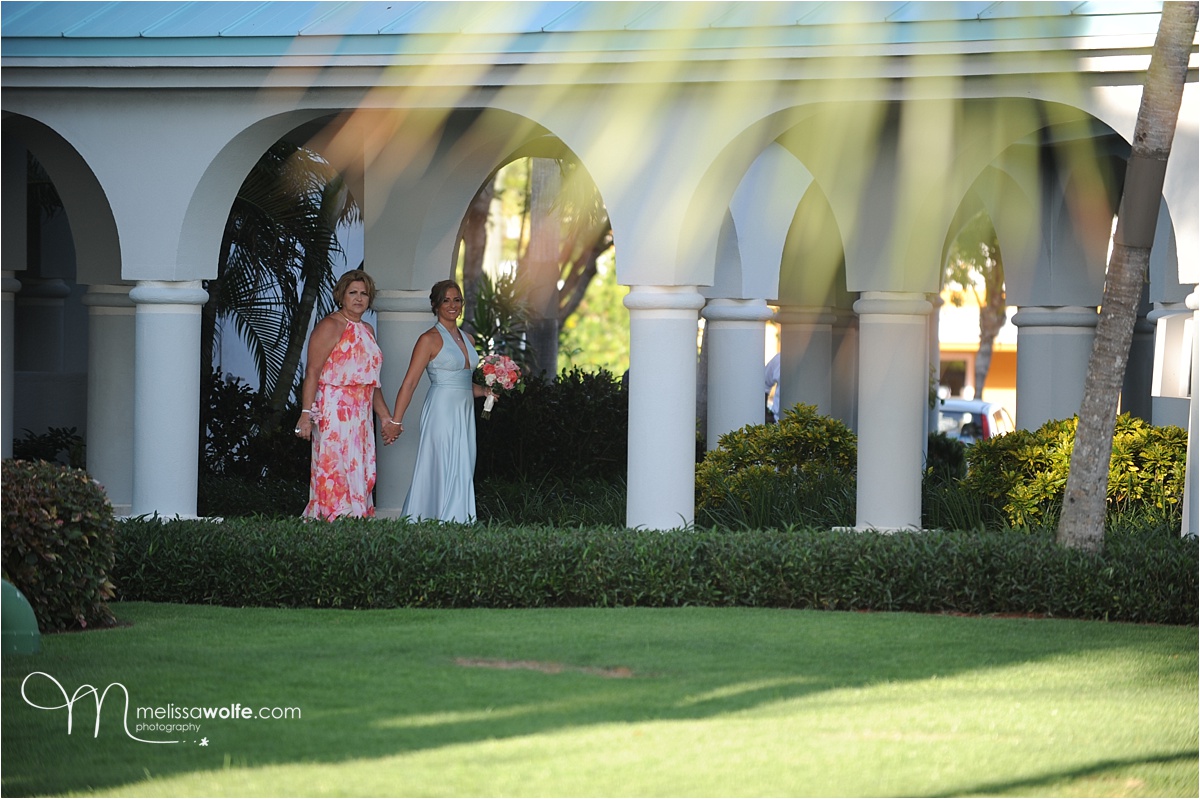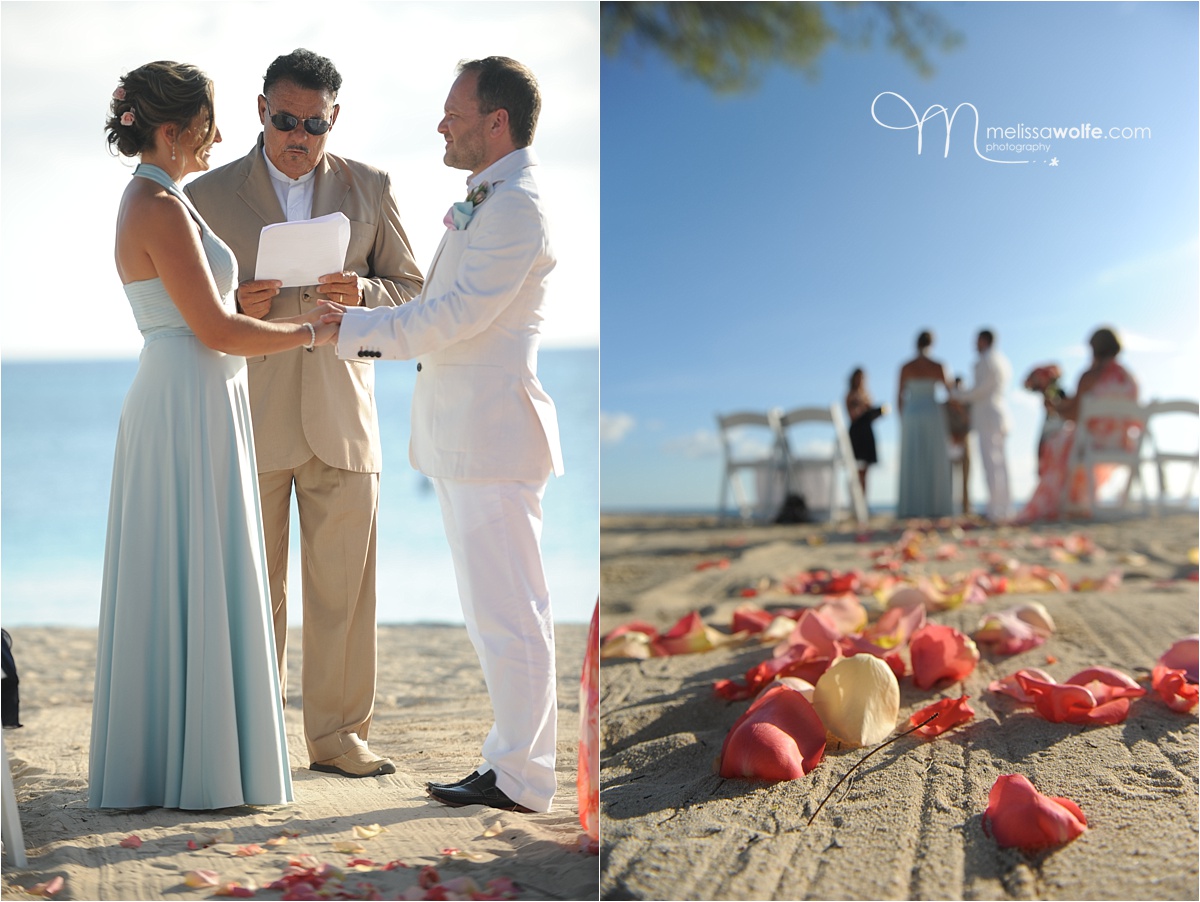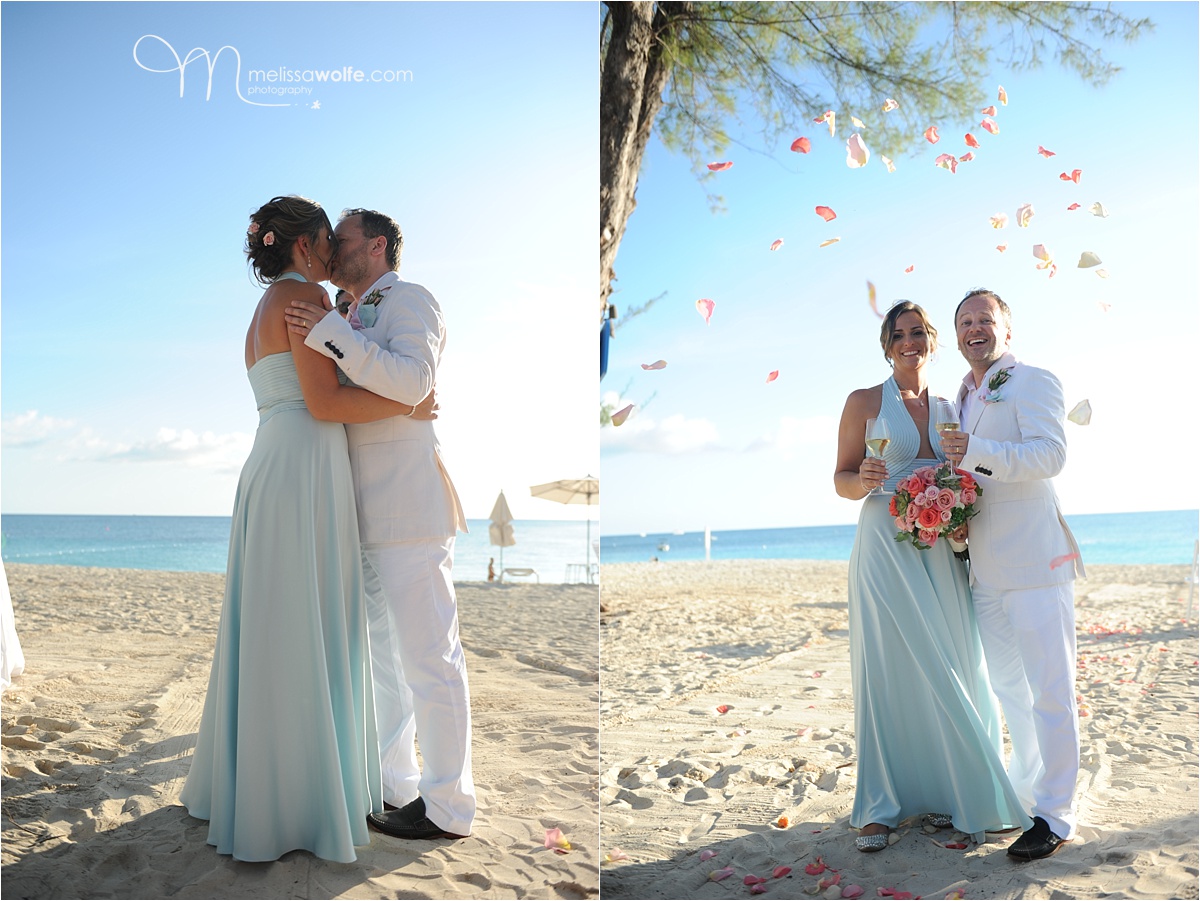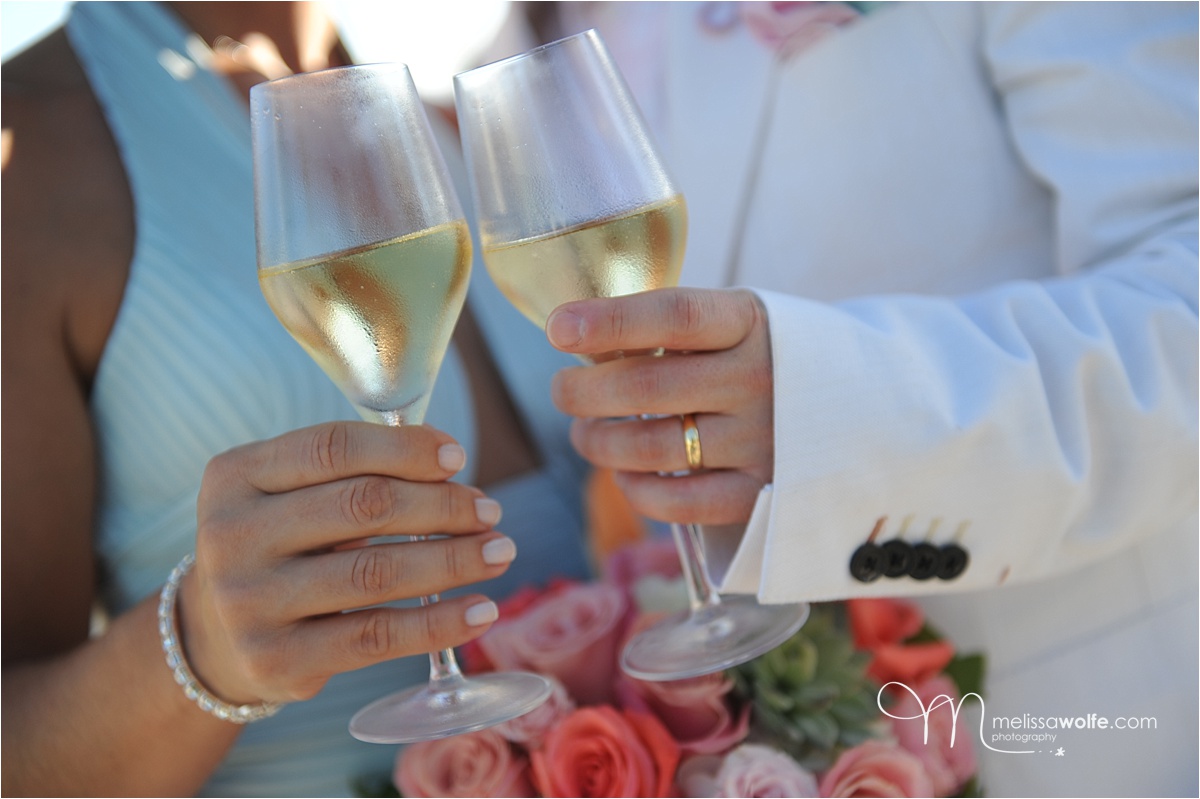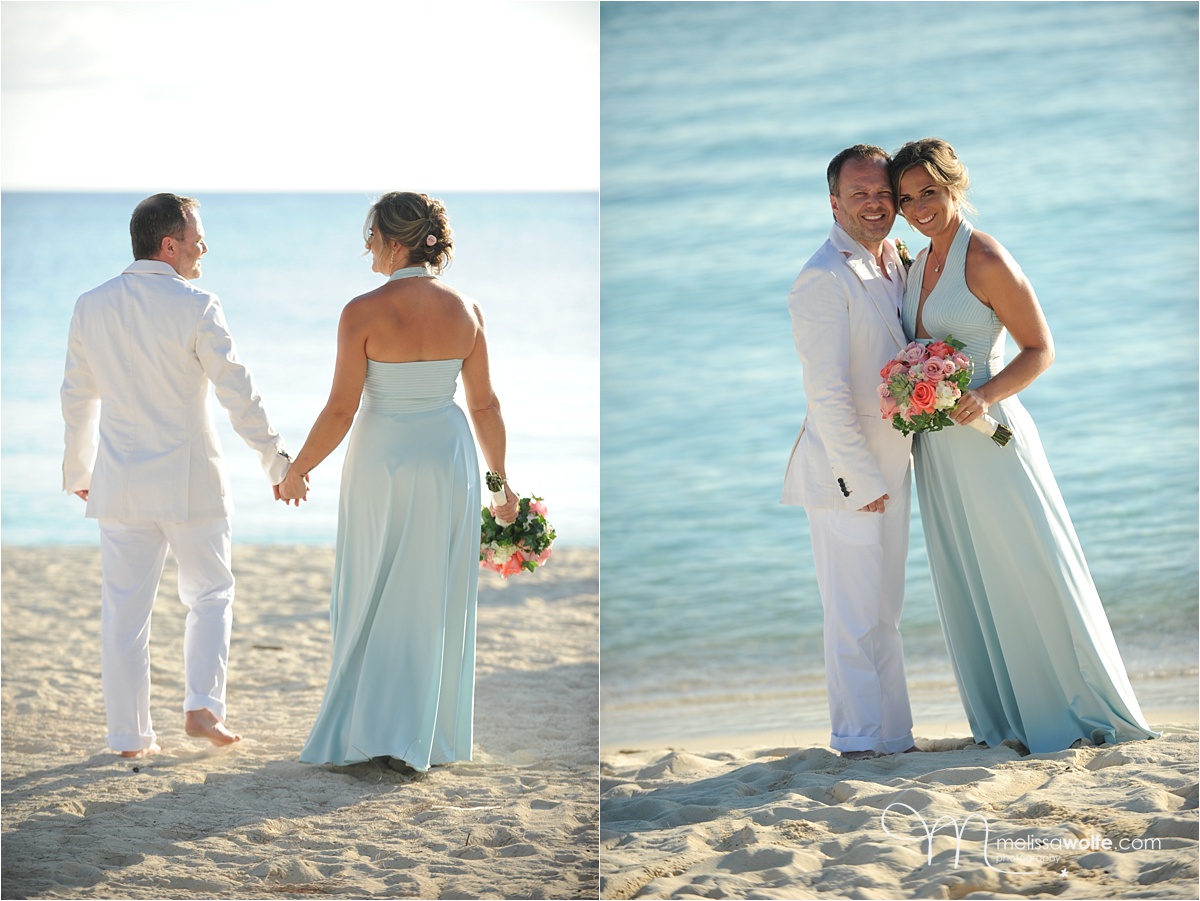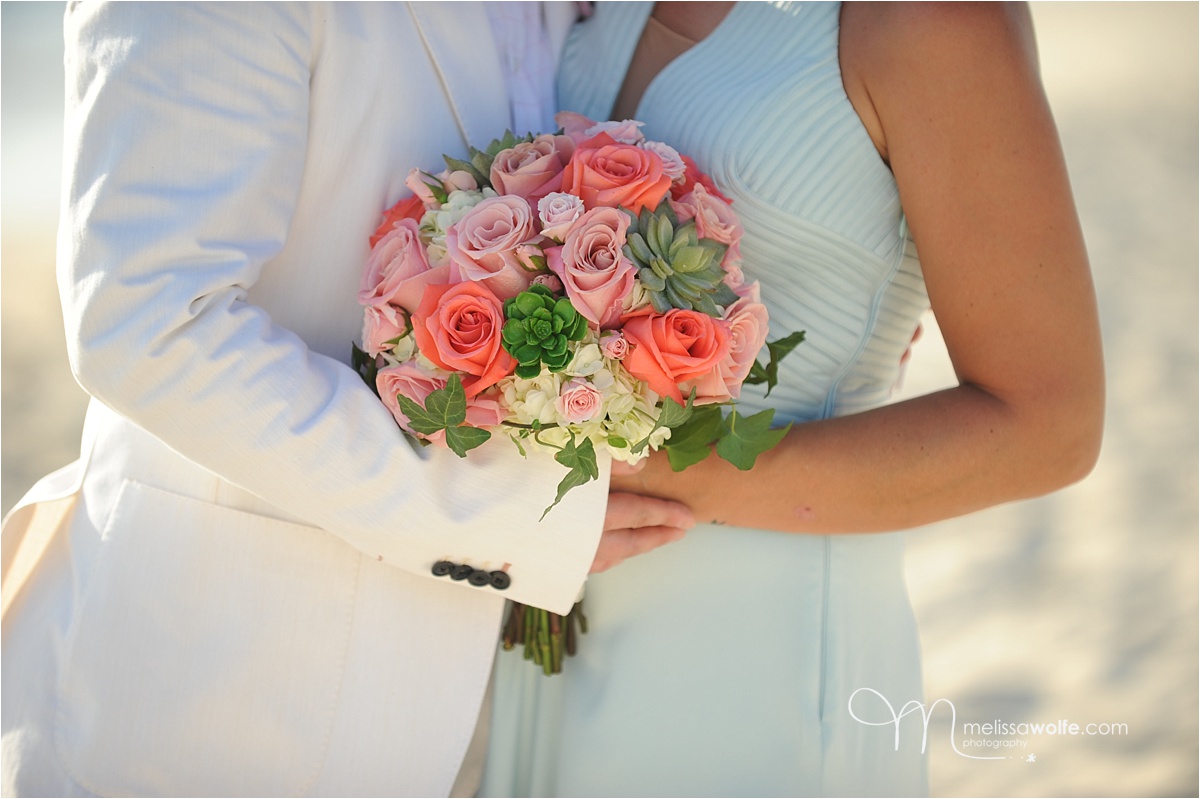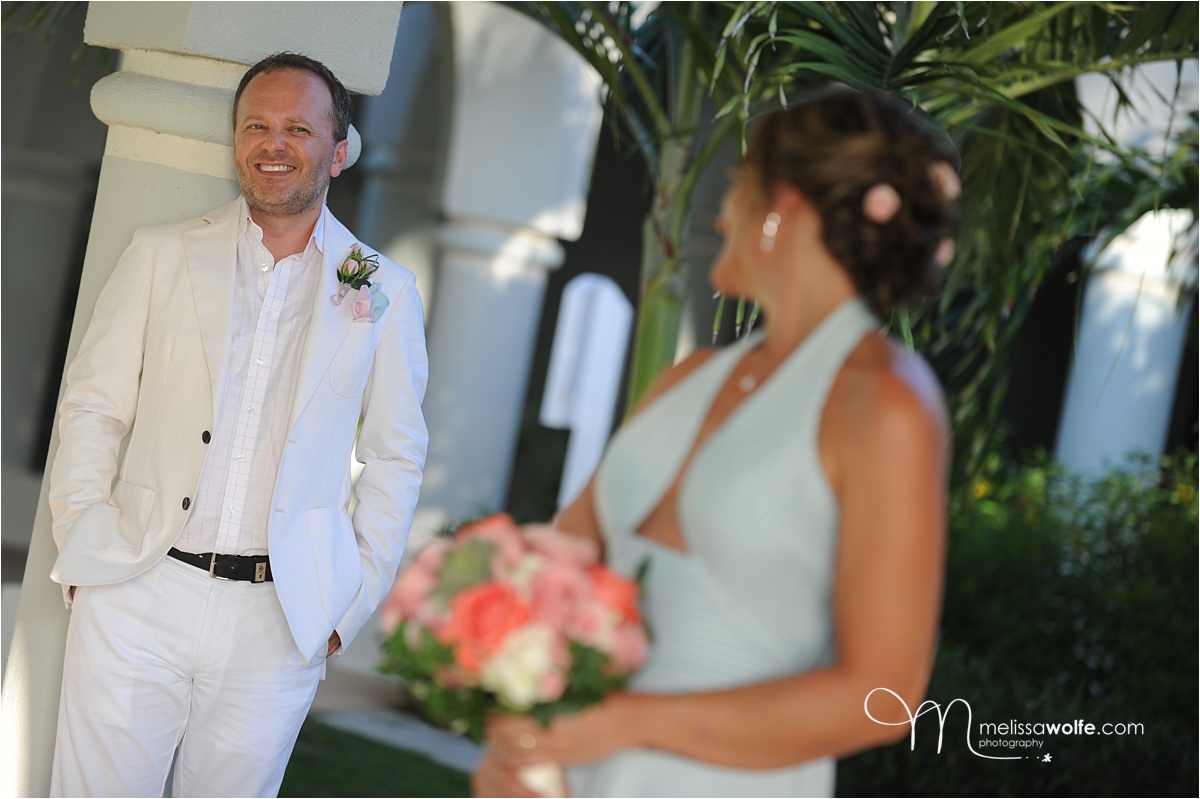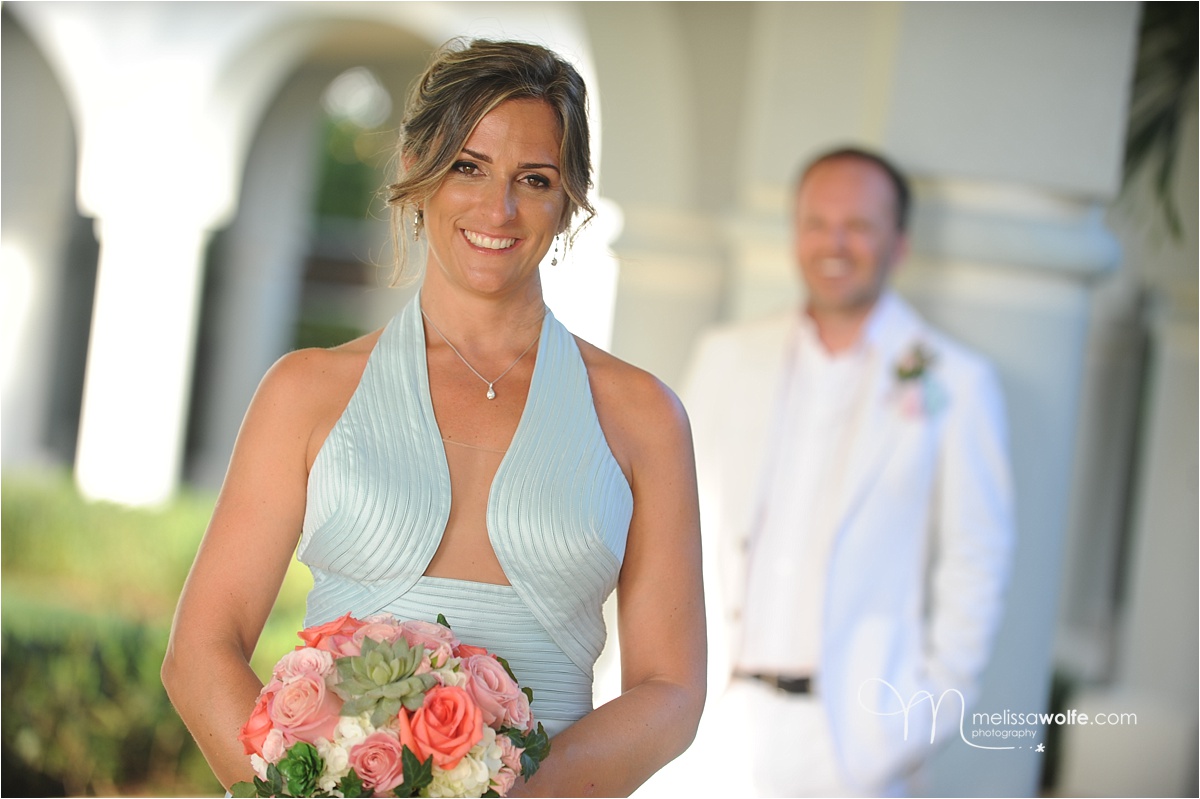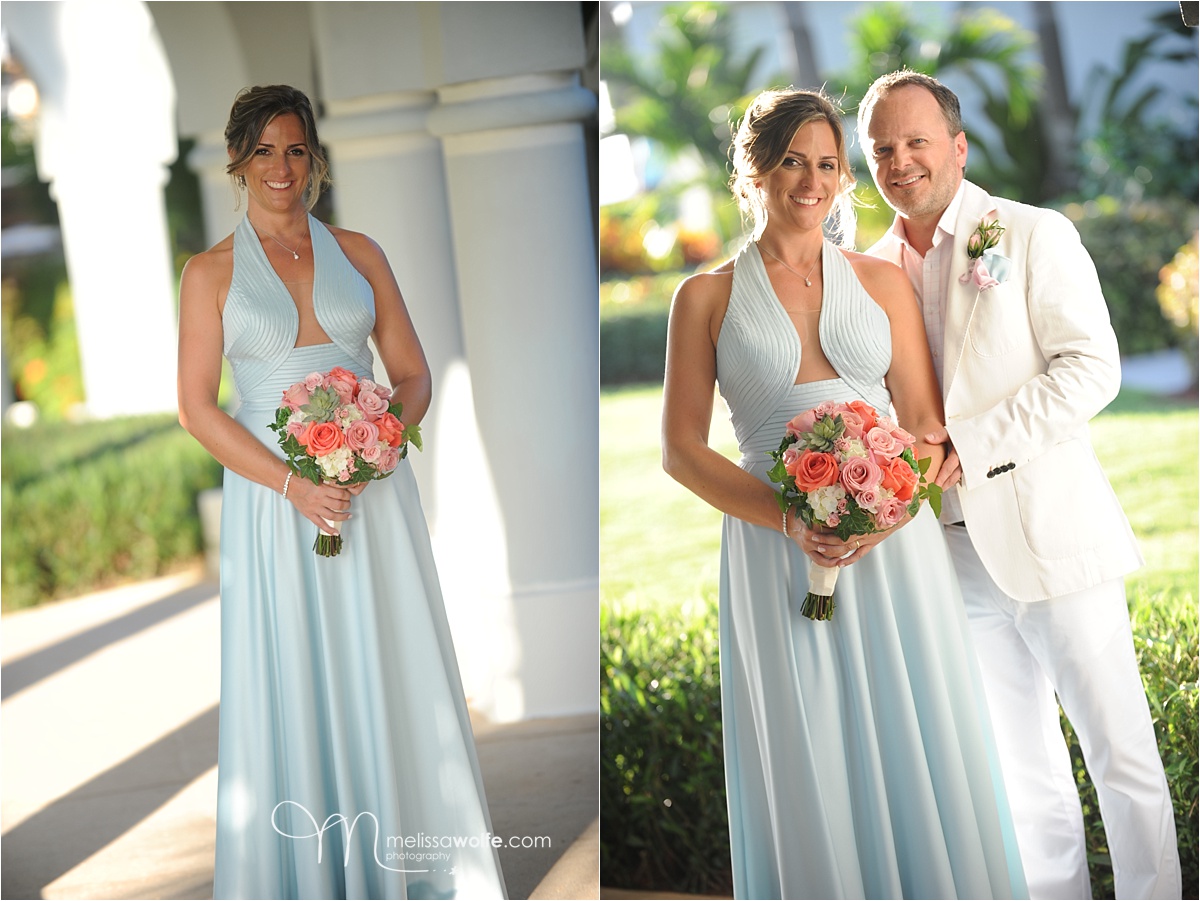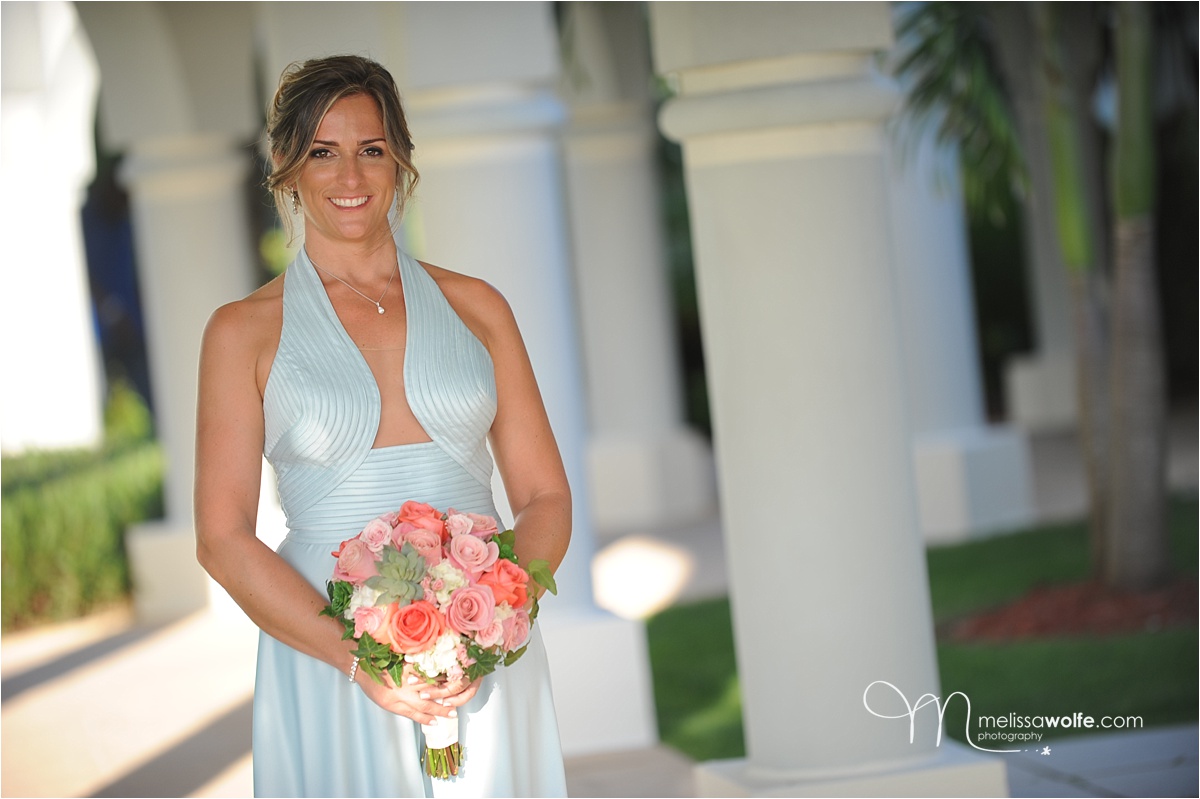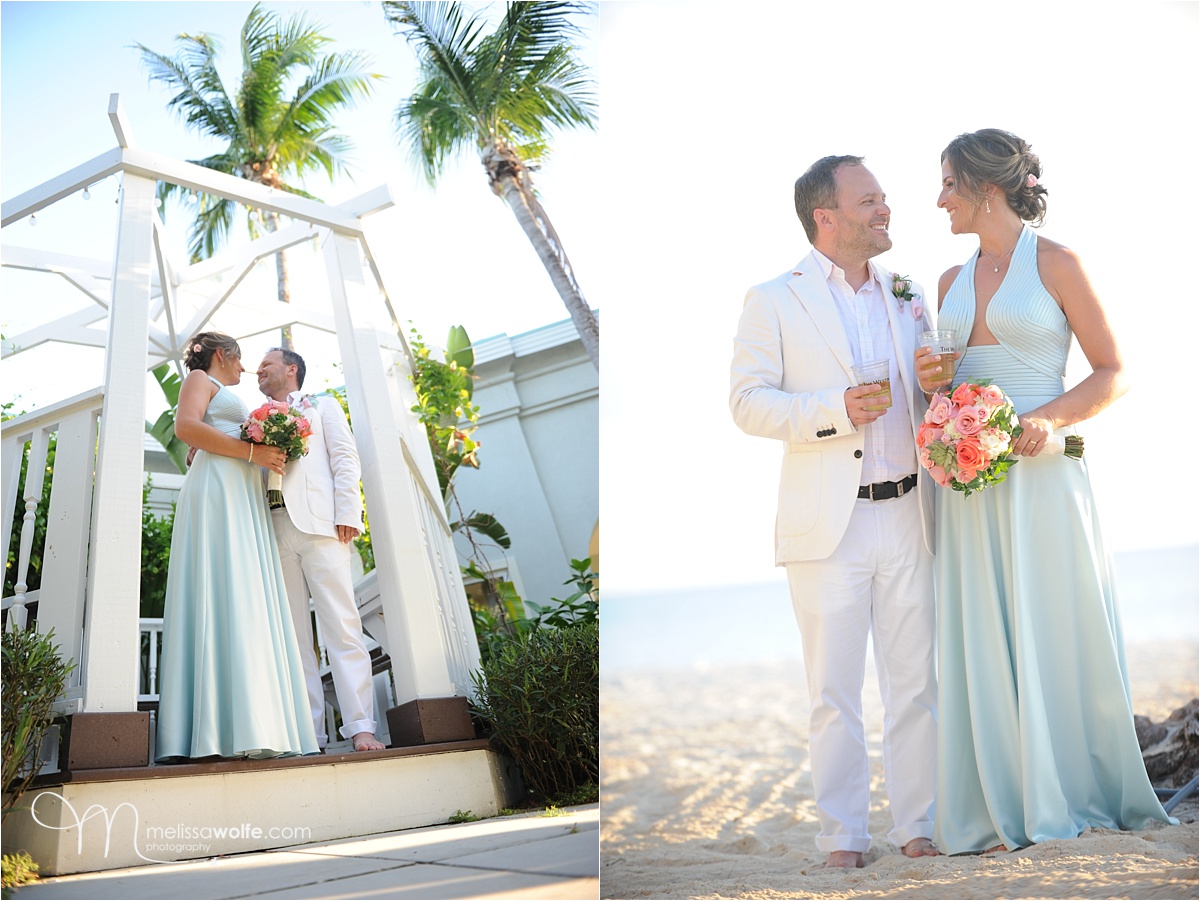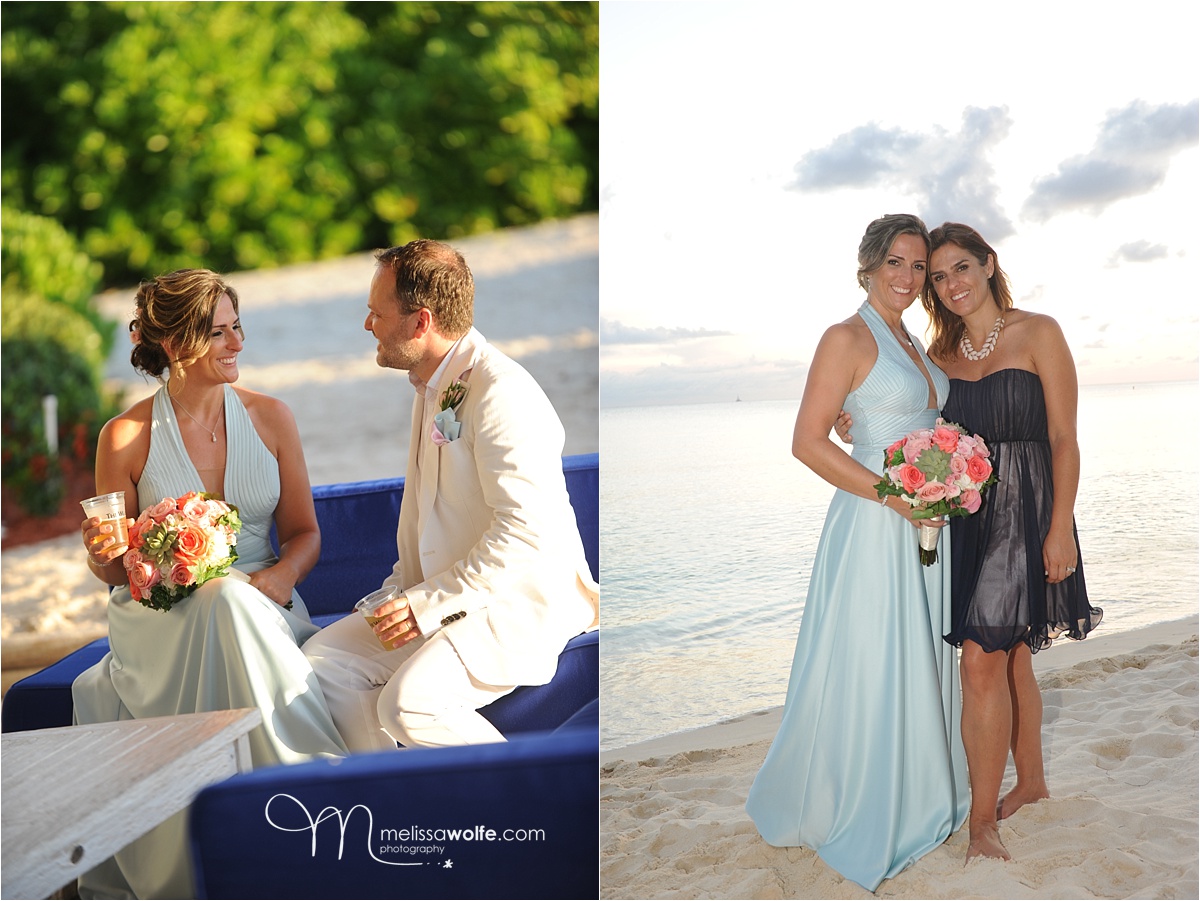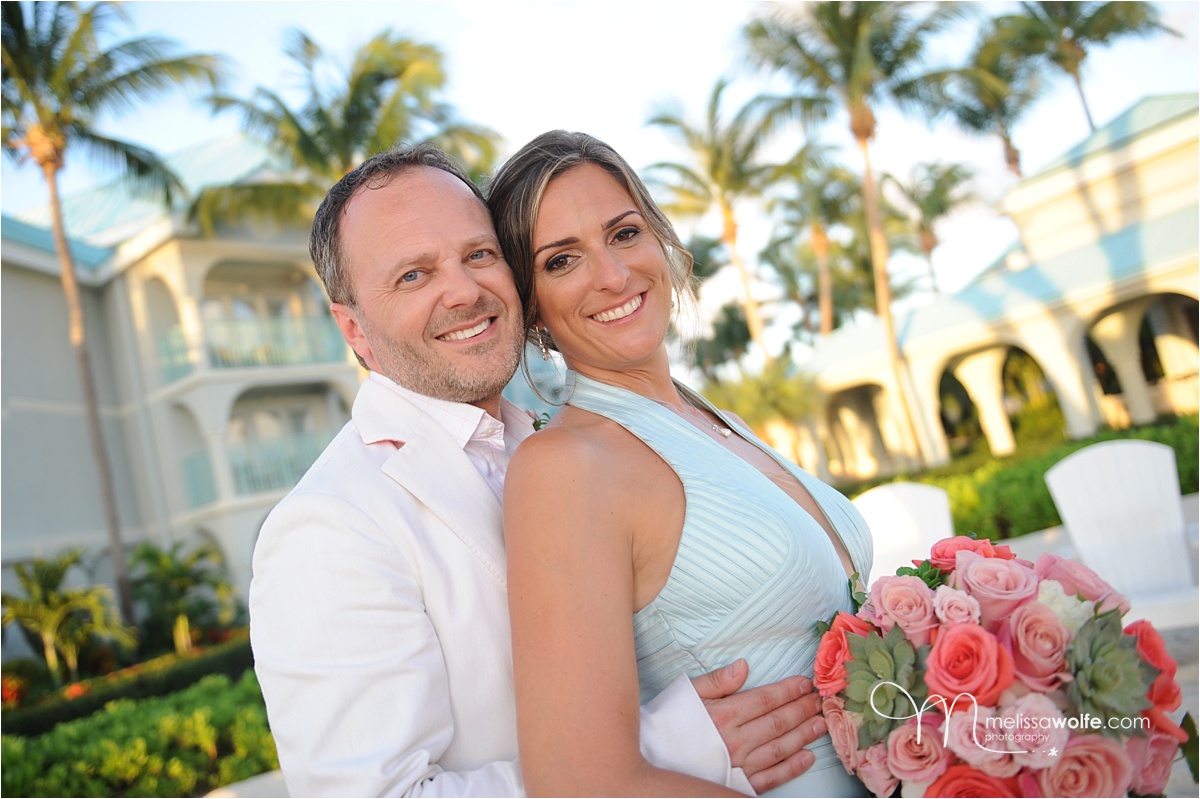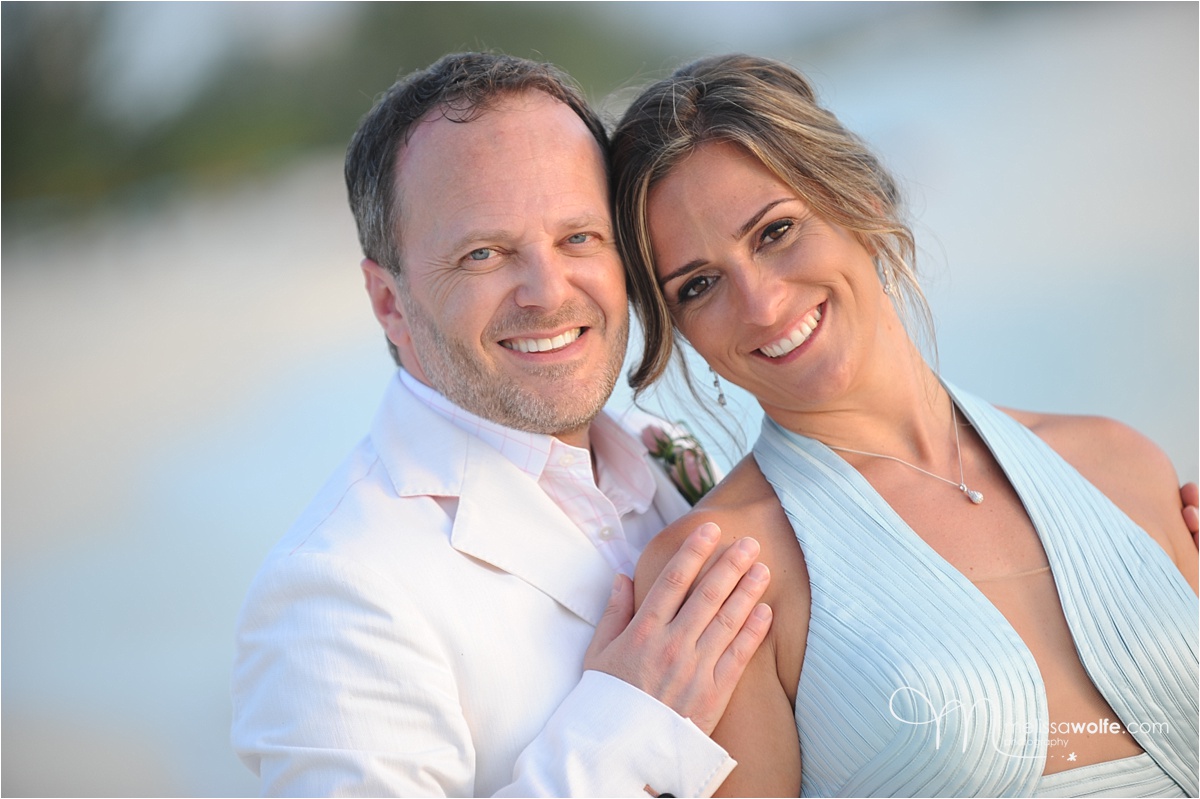 A wonderful Caribbean Beach Wedding photographed by Melissa Wolfe
I had the great pleasure to photograph Paige and Waylon's Caribbean Beach Wedding at the Westin, Grand Cayman recently. 
Paige and Waylon first met in their first semester of nursing school in the fall of 2011. They started off as good friends and then started spending more time together in school and studying together outside of class and eventually their relationship progressed into a romantic one!  
Asked why they decided to exchange of vows in the Cayman Islands, Paige says: "I have always wanted to get married on a beach and have a destination wedding and when I saw photos of Seven Mile Beach I just fell in love with the location!"
She continues: "Melissa made me so comfortable that I really didn't even feel like I needed to tell her what I wanted in our photos, she just knew! She was so wonderful to work with and I highly recommend her!"
location: The Westin, Grand Cayman
hair + make up: Jackie Soriano
Cayman Wedding Flowers photographed by Melissa Wolfe
Today's inspiration board is about Cayman wedding flowers. Tropical flower arrangement are a favourites amongst our destination brides. It could be simple white or very colourful arrangement. More and more we see brides bringing their own DIY flower arrangements to Cayman. There is a beautiful shell arrangement below.
Cayman Wedding Video by Melissa Wolfe Photography
Today I would like to share Karen and Spike's Cayman wedding video. It is the first video where we used some drone footage and I think it really shows of the location and the island. A bird's eye view of the ceremony certainly gives this wedding a different angle.
Enjoy!
Karen+Spike from Better Angle on Vimeo.
videography by Janet Jarchow
drone footage by Monica Walton
Cayman Wedding photographed by Melissa Wolfe
They say time flies when your having fun and Karen and Mike are having a lot of fun together since they first met 11 years ago and certainly during their Cayman wedding. Karen was working as a bartender and caught the attention of a guy who was home from university for the summer. At first both thought it was going to be a summer romance, which then turned into a long distance relationship and in 2007 Spike moved back home to the Cayman Islands.  Their our love and commitment to each other continued to grow stronger with each year passing. Two years ago Mike proposed on Monte Civetta on the top of Dolomites in Alleghe.
I asked KJ what her favourite part of her Cayman wedding day was and she replied: "We both really struggle to pinpoint a favourite part of our day everything was so special, from having my mom to be able to attend the wedding last minute and walk me down the aisle, to us tying an actual knot as a sign of our commitment to each other in front of all those we love and value so dearly to the amazing weather we got with those spectacular waves crashing in the background to the awesome party we had after its impossible to choose!" 
She continues:"We are so pleased we choose Melissa and her team to work with for both our engagement session and our wedding photos. She is kind and caring, willing with her time and advice. She offers a very tailored experience and built an excellent rapor with us to ensure she really knew us and knew how to capture us best in her work. On the day especially during the ceremony we loved how she was invisible, she captured amazing photographs without us every noticing her around."  
Cayman Ritz Wedding photographed by Melissa Wolfe
Marilena and Feras celebrated their wedding on the Great Lawn of the Ritz-Carlton, Grand Cayman. The couple originally met through mutual friends and first travelled to the Cayman Islands when they got engaged. They fell in love with the island and knew they have found their perfect wedding location.
The wedding ceremony as on the Great Lawn but Marilena and Feras loved their images on the beach best.
Inspiration Board for Caribbean Wedding Dresses by Melissa Wolfe
Choosing the right Caribbean Wedding Dress for your Cayman Islands Destination wedding can be a fun experience but also may have some challenges. Below are some gorgeous wedding dresses from recent Cayman Islands Weddings … airy, elegant, playful and lace .. everything beautiful!
Wedding Westin Grand Cayman by Melissa Wolfe
Thi and Mike celebrated their love with a wedding  Westin Grand Cayman.
We asked Thi tell us a little bit about her engagement and her Cayman Destination Wedding:
After a year of dating, Mike had secretly asked for my mum's permission for my hand in marriage during our Christmas visit. Both our families knew and kept the secret from me for months. Having known that traveling to Paris was a dream of mine, we finally planned and booked a trip there. Everything I could ever have dreamed of happened in Paris! During our dinner, with the Eiffel Tower in the background, Mike led me outside on the balcony and dropped down on one knee and proposed! It was beautiful, magical and surreal.
I have always wanted to get married on the beach. With our perfect proposal in Paris, we wanted to find the place for our dream wedding to occur. After researching different island, Cayman offered the perfect combination of location, convenience and spectacular sunsets! We fell in love with the Westin and Seven Mile Beach and the rest is history!
Planning a destination wedding can be extremely overwhelming and stressful. However, Melissa was professional, organised and put any of our concerns to rest. She understood the venue, lighting and timing to capture our special moments.
We loved every moment of our wedding and we can't thank Melissa enough! For years to come, we can re-live and celebrate our special day through our photographs!